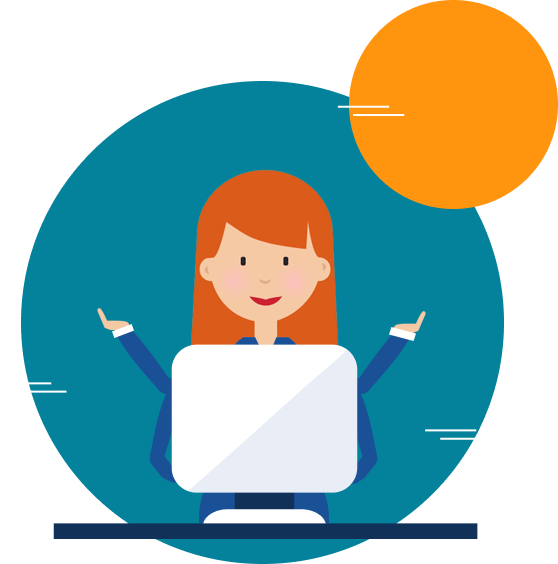 Webinar
"Ask Me Anything About Sourcing" with Amy Miller from Google
August 13
5 pm (GMT)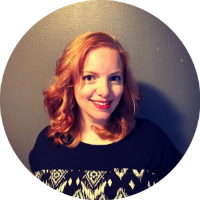 Amy Miller
Sr Tech Recruiter at Google
After 20 years in recruiting, hunting everything from truck drivers to CFOs, Amy Miller is now a Senior Recruiter at Google focused on Engineering Management.
Prior to Google she spent 5 1/2 years at Microsoft after several years in various agencies learning how "real" recruiting is done.
Learn more about Amy and her rants, raves, plus occasional recruiting advice at www.recruitinginyogapants.com
Join this webinar and learn
Join our ask-me-anything webinar about IT candidates sourcing with Amy Miller, Google Senior Tech Recruiter. 
Amy will answer some frequently asked questions about candidate sourcing and will share her approach to searching, screening and contacting the candidates.
You will get insights into:
How does the recruiting process look like in Google? 
How many and what resources Amy uses for IT talents sourcing?
What is social sourcing and why is it so popular now?
What are some of the most effective social sourcing tools?
How much time does Amy spend on sourcing?
Submit your questions to Amy in the registration form!