AmazingHiring Announces Integration with SmartRecruiters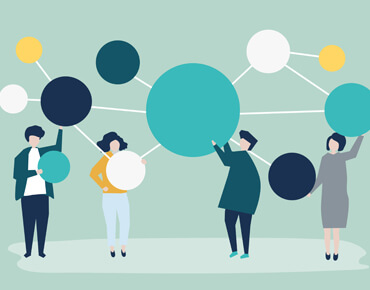 Let's move on with our journey to creating the best recruiting experience — today we announce our integration with SmartRecruiters, the enterprise-grade recruiting software!
Together with AmazingHiring & SmartRecruiters, you have everything to source, evaluate and hire top tech talents.
About SmartRecruiters
SmartRecruiters' Talent Acquisition Suite is used by high-performance organizations for making the best hires. It has full functionality for recruitment marketing and collaborative hiring built on a modern cloud platform.
Unlike the first generation applicant tracking systems it replaces, SmartRecruiters provides an amazing candidate experience, hiring managers actually want to use the product, and recruiters love it because it makes their jobs easier.
Companies like Visa, Skechers, Kelly Services, Equinox, and Alcoa use SmartRecruiters to make recruiting a competitive advantage.
About AmazingHiring & SmartRecruiters Integration
The integration provides the clients of both tools with the opportunity to source tech talents in AmazingHiring and leads them to the successful hire in SmartRecruiters.
Connecting SmartRecruiters to your AmazingHiring account will enable you to easily export profiles from AmazingHiring to the SmartRecruiters ATS. It can be done two ways:
Export individual profile
Export folders
To export a profile you click the SmartRecruiters button on a profile page in AmazingHiring and choose the needed job.
The profile will appear in SmartRecruiters containing the most valuable information from AmazingHiring: contact information, experience and education, technical skills, links to social and professional accounts, current position and location.
As you know, you can save profiles into folders to create long lists of candidates for a job opening in AmazingHiring.
The integration allows you to export the whole folder to SmartRecruiters. It will give you a significant boost in pipeline management!
Grow your sourcing superpowers with AmazingHiring & SmartRecruiters integration — here is the integration instruction.
80% of Tech candidates are passive.
Level up your outbound
sourcing strategy.
Ready to start sourcing IT candidates?
AmazingHiring is an AI-based aggregator to source passive IT candidates across the web. It finds people profiles from 50+ networks like GitHub, Stackoverflow, Facebook, Kaggle, etc. and provides recruiters with candidates' professional background, contacts, social footprint.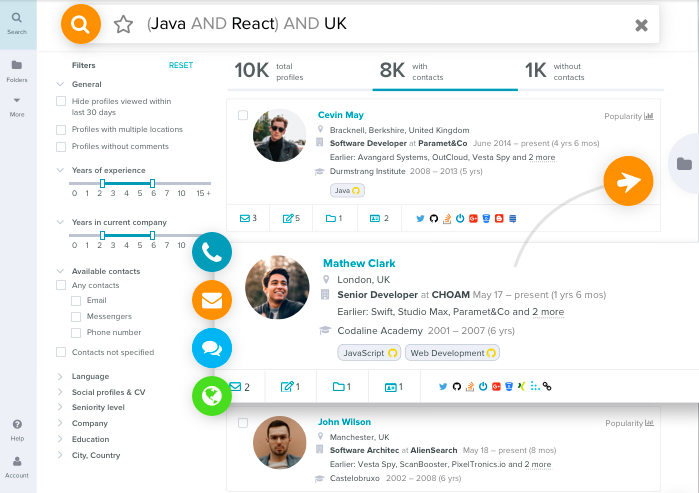 Book free demo
#1 Playbook: The Ultimate Guide to Sourcing on Social Media
Subscribe to AmazingHiring's sourcing newsletter and get the #1 Playbook: The Ultimate Guide to Sourcing on Social Media
Unsubscribe at any time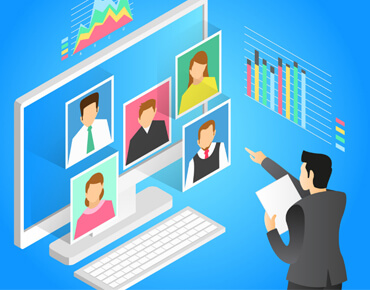 Can't stop making our sourcing platform better! Great news for the current users of our integration with Greenhouse and for happy future users of both tools. Aimed at creating the best full-cycle recruiting experience we integrate our AI sourcing platform with Greenhouse, the fastest-growing talent acquisition suite. Effectively source tech talents with AmazingHiring and design […]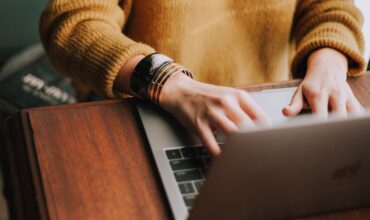 Applicant tracking system (ATS) is a recruitment software that serves departments of human resources and particularly sourcing and recruitment by processing and analyzing massive amounts of job applications and storing all candidate data. The fact that 99% of Fortune 500 companies utilize applicant tracking systems illustrates the importance of this tool. There are a variety […]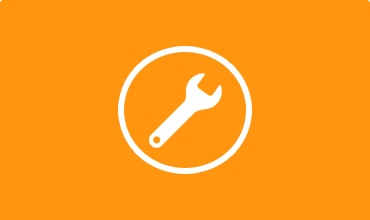 What Are Recruiting Software Tools? Recruiting software helps in-house hiring managers and recruitment agencies to manage and streamline the process of a job posting, sourcing candidates, resume evaluation. Most of the recruiting tools are aimed to automate the recruitment process and the repetitive, tedious tasks that inevitably go along with it. By introducing modern technology […]

-->