Top 16 Recruiting Software Tools and Hiring Solutions of 2021
A handy list of the best recruiting tools that any technical recruiter should know in 2021.  Thanks to our friend Jiri Herodek (@jiri_herodek) for helping to prepare this material. 
27.02.2021
3626
12 min to read
What Are Recruiting Software Tools?
Recruiting software helps in-house recruitment teams and recruiting agencies to manage and streamline the process of the job posting, sourcing candidates, resume evaluation. Most of the tools are aimed to automate the recruitment process. By eliminating routine paperwork and boosting job promotion, recruiters get more resources for both improving the quality of the hiring process and investing time for self-development.   
However, with so many options available of the HR tech market, it is a big challenge to pick the most suitable software. To simplify the selection and buying process AmazingHiring prepared a list of recruiting tools that are the best in terms of price-quality ratio.  
Applicant Tracking Systems
"Hire is a recruiting app by Google that uses AI to make the hiring process faster and simpler. With Gmail, Google Calendar and other G Suite integrations, Hire streamlines administrative tasks so that your team can hire the best people, faster."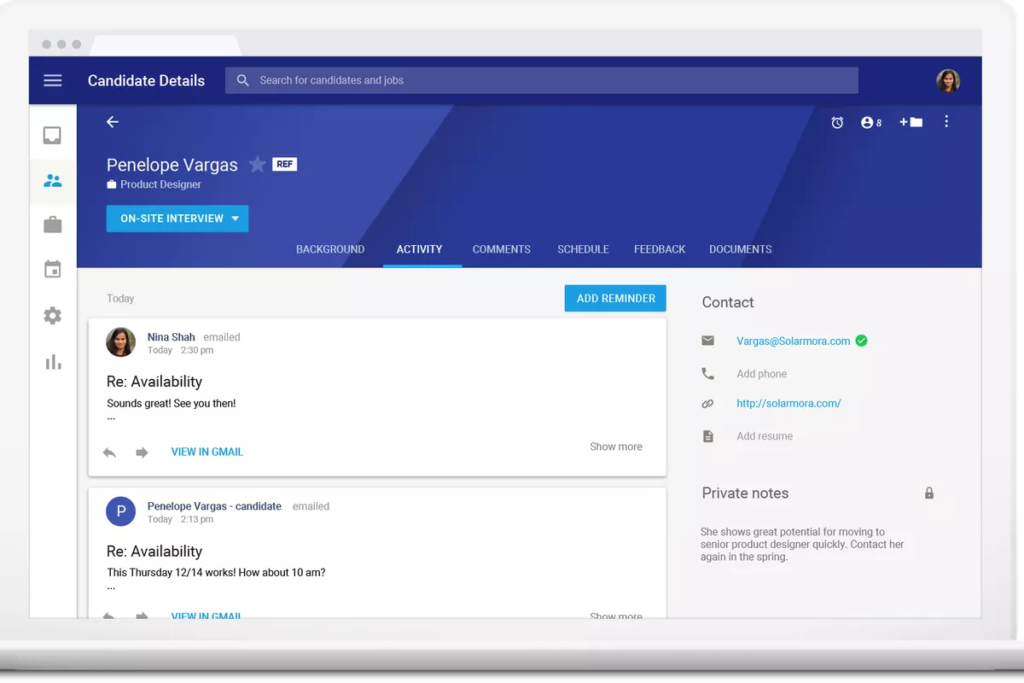 Main features of Hire by Google:
Customized hiring stages for different job roles;

Career portal optimization for Google search;

Team collaboration over the candidate profile.
Workable is an all-in-one recruiting software offering intuitive tools to streamline the whole recruiting process. The system allows you to post and promote vacancies, source candidates with a built-in candidate search engine, track applicants, manage talent pools and plan budgets.
Main features of Workable:
Custom interview kits and scorecards for actionable feedback;

Integrated background check & EEO/OFCCP compliance;

Talent pool management.
SmartRecruiters is an enterprise-grade recruiting software to attract, select and hire the top talent. It delivers the best experience to both recruiters and candidates leading to hiring success.

Main features of SmartRecruiters:
Full CRM and sourcing capabilities;

ATS to assess candidates, collaborate with the team, communicate with candidates and schedule interviews;

Hiring processes administration.
Sourcing Tools for Tech Recruitment 
AmazingHiring is an AI-powered talent acquisition platform. Focused on technical sourcing it delivers the best experience by providing one-click access to the largest tech candidates pool, fullest tech stack information and wide personalized communication capabilities to stand out from the crowd.

Main features of AmazingHiring:
AI-technology that builds a pipeline list of the most relevant profiles for the role;

Consolidated candidates profiles with contact information, tech skills and achievements and professional background;

A wide range of filters including diversity ones;

Free chrome extension which shows all the candidates social and professional profiles and perfectly works in pair with AmazingHiring sourcing platform.
Pre-Screening Tools
HackerRank is a comprehensive tech skill assessment tool which helps to standardize technical recruiting and provides candidates with real-world tests and interviews they enjoy. Seamlessly integrated with your ATS it will help you automate your work and optimize the hiring process.

Main features of HackerRank:
Extensive library of questions and wide customization opportunities;

CodePair with convenient analysis functionalities;

Recruiting performance measuring;

Easily scalable for enterprise teams.
Devskiller is a tech sourcing, screening and skill mapping platform which can take over the whole evaluation process. It helps companies make tech skills assessment their competitive advantage by creating challenging and clear tests.
Main features of Devskiller:
Coding test generation basing on the job description;

Customizable assessment and multiple questions types;

Automated coding scoring;

Multiple frameworks and libraries support.
HR Tools to Communicate with Candidates
Calendly is a scheduling software which works with your calendar to automatically check availability and help you connect with your best contacts – no more back-and-forth emails. The free basic plan includes the most useful features.
Main features of Calendly:
Integrated with Google, Outlook, Office 365 and iCloud calendar;

Time zone intelligent;

Convenient for teams: collective and round-robin meetings, team pages, admin features;

Website embed and GoToMeeting, Salesforce and Zapier integrations.
Zoom is an easy to use video conferencing tool with free personal meetings functionalities. Can be very comfortable for scheduling and conducting online interviews with high-quality video and audio, recording, screen sharing and more.
Main features of Zoom:
Convenient scheduling with Outlook, Gmail and iCal;

Meeting recordings and transcriptions;

Chatting, content and screen sharing.
ZAPinfo is a comprehensive chrome extension that can bring automation to all aspects of communication with candidates. It accelerates the outreach time with one-click data sharing capabilities with 100+ sites that can be used for sourcing candidates.

Main features of ZAPinfo:
Bulk profiles extraction from multiple sites;

Contact enrichment with email, phone, social profiles links, background, skills and more;

Automatically customizable outreach templates;

Consolidated profile creation which is easily downloadable as a PDF file.
Mixmax is a popular email automation tool for Gmail that helps to accelerate the productivity of communications with candidates. Integrated with the most widely-used CRM and ATS Mixmax will perfectly fit and enrich your recruiting stack.
Main features of MixMax:
Advanced email tracking;

One-click meeting scheduling;

Personalizable sequences with custom variables.
Learn more about AmazingHiring and Mixmax integration here >>
Lemlist is an email outreach tool that gives recruiters the ability to personalize messages, automate follow-up, and track email performance. success of your emails. It is also a email automation platform that allows users to automatically generate personalized images including company logo, company name, employees name, etc. 
Main features of Lemlist:
Automated email follow-ups;
Email personalization;
Personalized images and graphics embedded to the emails.

Recruitment Marketing Software
Beamery's Talent Marketing platform helps to build relations with candidates and improve the employer brand. It allows you to focus on candidate engagement rather than posting a vacancy and waiting for applies.
Main Functions of Beamery:
Candidate journey building with automation of campaigns and communication to engage prospects;

Event management functionalities from landing page creation to staff collaboration;

Recruitment performance, candidate happiness and talent promoter scores measurement;

Talent and alumni network building.
Clinch is a recruitment CRM which brings together content marketing and talent acquisition technologies. It helps to build a strong employer brand and deliver the best candidate experience. Inside Clinch, you'll find the ultimate marketing toolkit to drive your recruiting to the next level.
Main features of Clinch Talent:
Complete customizable assets to build recruitment marketing campaigns: pages, content forms, CTA's, workflows and more;

Wide content publishing and advertising possibilities;

Built-in SEO for job pages;

Customizable end-to-end reporting.
Collaboration Tools for Your Recruiting Team
Slack is a collaboration hub perfect for project discussions and files sharing. It makes online communication as easy and efficient as personal.
Main features of Slack:
Channels for every discussion with threads functionality sharable with partners outside the company;

Voice and video calls;

A searchable history of all the conversations and files that's ever been posted;

Integration with JIRA, Salesforce, Zendesk and more.
Trello is easy to use task manager convenient for team collaboration. It helps to organize and prioritize projects with customizable boards, lists and cards.
Main features of Trello:
Timing and task assignment

Checklists, comments and attachments right in the cards

Integration with Slack, Zendesk, Google Drive and more services

Synchronized across all devices
Microsoft Teams is a hub for teamwork in Office 365 which enables you to collaborate with your colleagues in a securely shared workspace.
Main features of Microsoft Teams:
Group chats, online meetings and calling with teammates and people outside the company;

Collaboration on built-in Office 365 apps (Word, Excel, PowerPoint, etc.);

Integration with Microsoft apps and other services.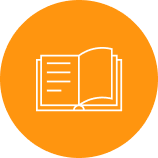 Free sample list of the tech candidates
AmazingHiring aggregates tech profiles from 70+ networks like GitHub, Stackoverflow, Facebook, Kaggle, XING. Book your free sample list of the candidates for any vacancy now.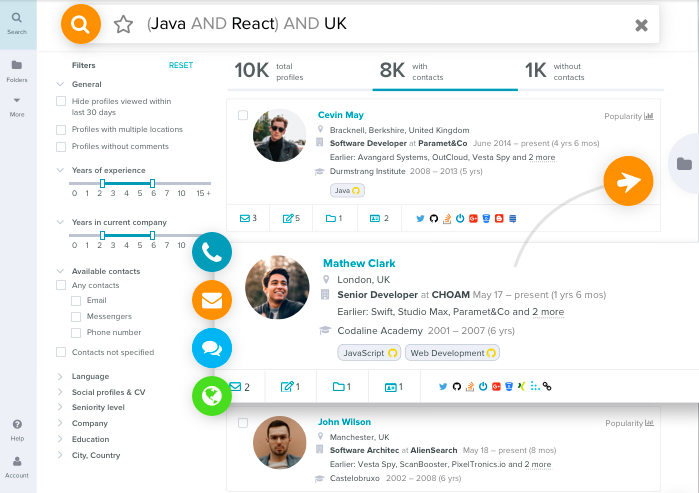 Book free demo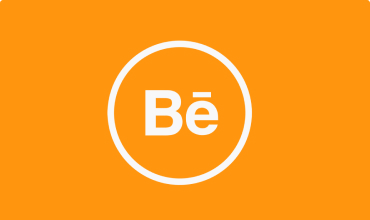 If you want to hire a truly professional designer, it makes no sense to post a vacancy and wait for applications. This is undoubtedly the case when a portfolio outweighs any CV. Therefore, start searching proactively on such websites as Dribbble and Behance. Facebook Twitter LinkedIn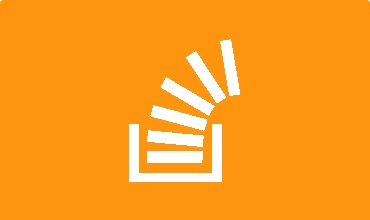 We've already told you how to find awesome developers on GitHub, and in this handbook, we'll give you tips on sourcing best of the best in StackOverflow and Kaggle. Facebook Twitter LinkedIn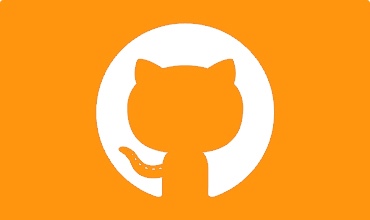 We have already written plenty about the fact that if you want to find a strong developer, usual sourcing resources are not very helpful – you'll have to use specialized sites. And now we decided to tell everything there's to know about sourcing in GitHub! Facebook Twitter LinkedIn