An Optimistic Data-Driven Look at the Post-COVID Future of Tech Hiring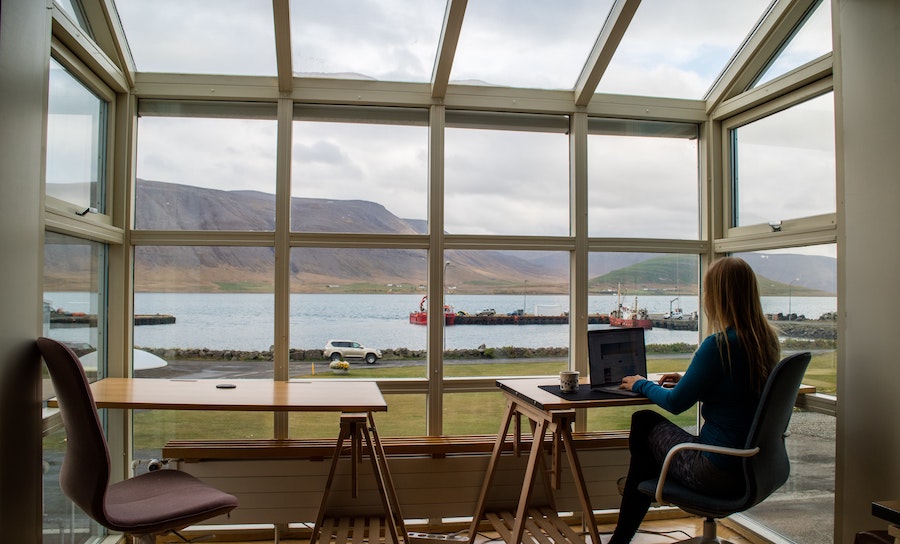 What the data tells about the 2021 tech labor market
While 2020 was a year of layoff announcements and the supply of engineering talent exceeding the demand, at the end of 2020 Microsoft predicted a five-fold increase in the total number of tech-oriented jobs across the world. They were not mistaken. 2021 can now be officially titled the year of tech talent.
The demand data we see supports these optimistic estimates.
Take a look at the number of search queries made by users of the AmazingHiring platform in Q1 2020 compared to the Q2 2021 distributed by the most demanded tech skills: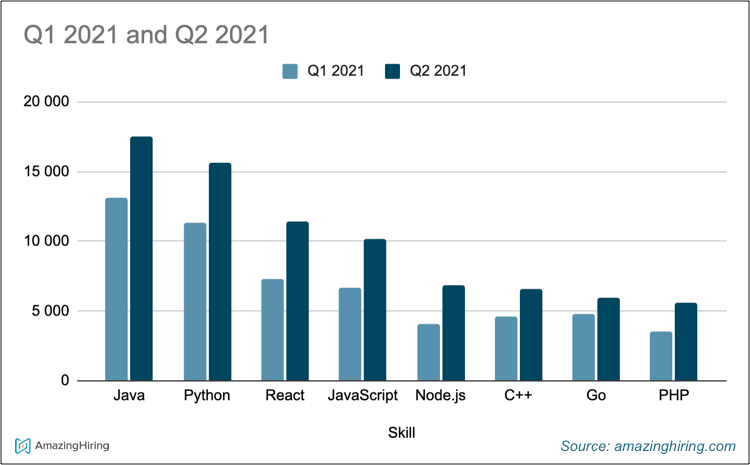 It's safe to say that searches for all top-wanted tech skills have grown at least 25% compared to the previous year. Meanwhile, C# and .NET entered our internal Top 10 as #9 and #10 thus replacing Android and SQL programming skills.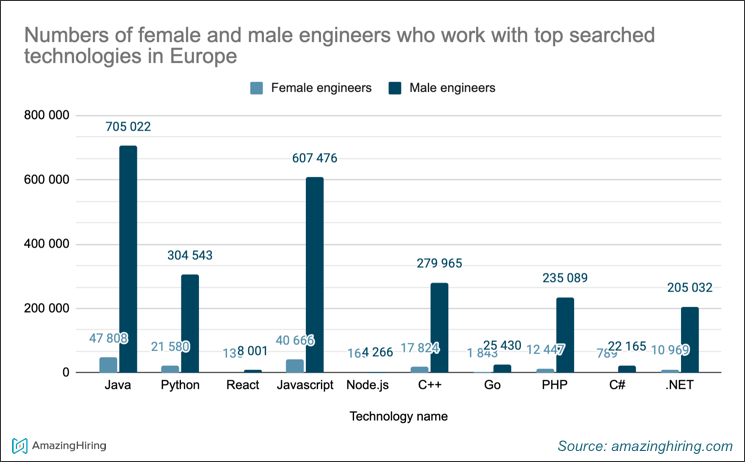 You can download the full report here.
Since the majority of our users live in Europe, as a next step we've uncovered how the engineers with the most demanded skills were distributed by European countries in Q2 2021.
This data also comes from the AmazingHiring platform as of July 2021. We scanned 50+ professional and social networks where tech talent hangs out in order to calculate the number of engineers whose present or past experiences imply the use of this particular technology (profiles belonging to the same people are unified and are considered as one profile).
See numbers for all Top 10 skills here.
As you can see, the UK is the persistent leader with the largest overall number of engineers across different fields. Having exported the data, we saw that clearly Germany, France, Netherlands, and Spain are competing in the Top 5 in most cases.
However, how big are your chances of hiring a developer in a country that is full of developers, according to data?
We decided to check the number of people skilled at certain technology per capita in the top 5 countries (for where data was collected).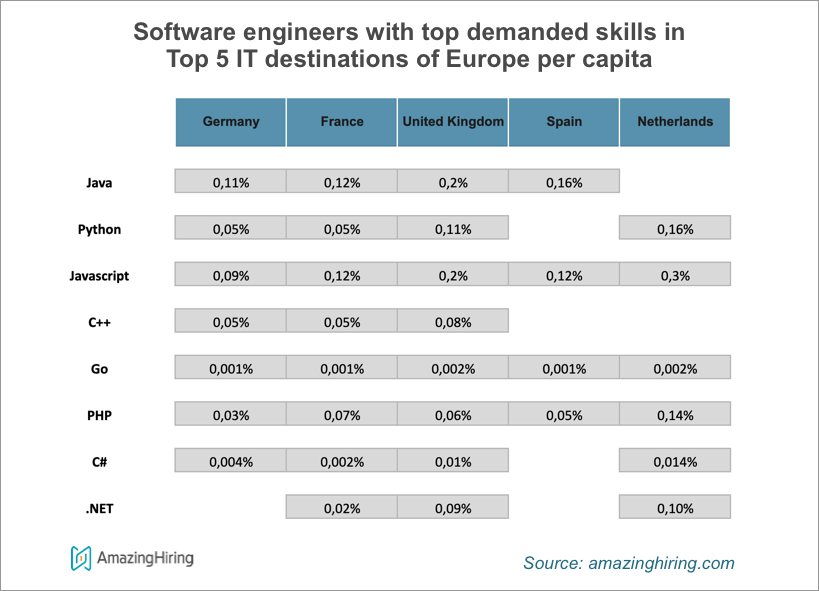 Get more numbers for talent mapping by downloading the full report.
As you can see, Netherlands is your best bet when it comes to Javascript folks. France is the European hub for all things PHP. The UK seems to be best when it comes to Go developers.
---
We know how important this type of data is and how it can drive your sourcing and recruitment efforts. For this matter, together with the tech recruiter Jiri Herodek, we've created the Global Tech Talent Map. See the geographical distribution of 600+ million software developer's profiles gathered from 50+ sources. The map is also a handy tool for sourcing female software engineers and bolstering the diversity in your hiring practices. It's completely free.
---
What the data tells about diversity in tech
Speaking of diversity, not long ago we've already covered the peculiarities of hiring a female senior software engineer in Europe with some additional tips on increasing your team's diversity in the long term. Well, today we have a chance to look into the gender diversity issue in tech even closer.
First, let's see the male to female ratio in the same most-demanded tech skills as seen on the AmazingHiring platform in Q2 2021: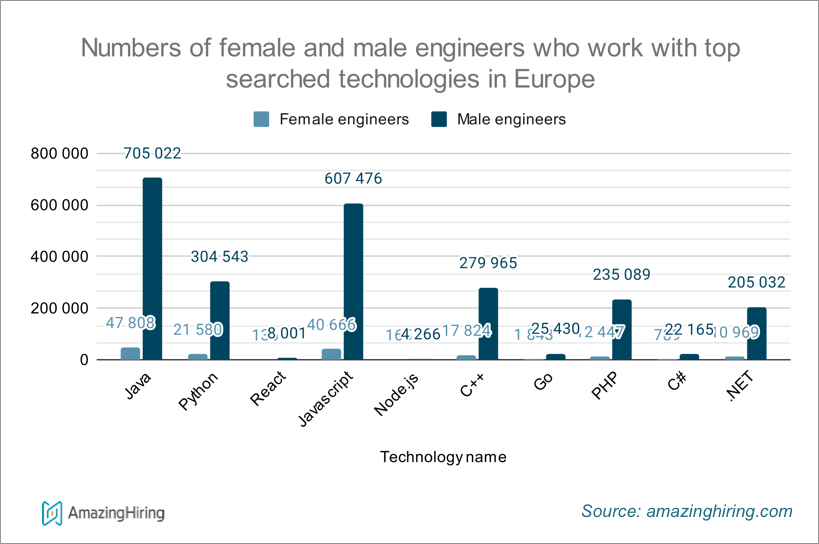 Get all the numbers by downloading the full report.
No matter if we look at the visuals or the sheer numbers, it seems absurd and outrageous. There are on average 15x times more male engineers for any skill.
Remote hiring is key to increasing diversity in tech
First, everybody was forced to try it. Then the research and studies proved that people are as engaged and as focused at their homes as they were in the office spaces. So remote work is no longer a freelancers' haven. 
This now widely popular idea opens up a lot of opportunities for you as a recruiter/sourcer or business owner: a much larger talent pool, much fewer relocation requirements to fulfill. Offer challenging and rewarding projects, decent salary, and openness. Save on compiling the perks and making the relocation opportunity attractive. 
Therefore, remote work is the savior in the world's tech hiring future.
Use the data. Are you desperate for Python developers? Think of checking out the Polish market. For C++ folks hire remotely in Sweden. Sweden also hosts one of the biggest numbers of .NET developers, but nothing compared to Poland, again. Extend your search by adding strong IT nations like Ukraine, Romania, or Belarus. Talent lives everywhere these days.
And if you are still reluctant to this new tendency, then sorry, but you may fall way behind the competition. They are just going to get through the hiring surge with better talent on board and empowered by more diverse and distributed teams.
To make sure you have a firm grasp on this new reality feel free to reach out at AmazingHiring. We are happy to assist you with all the data and tips for talent mapping and sourcing.
For more weekly insights on the recruiting world subscribe to Recruiting Brainfood newsletter — one of the best, with curated recruiting content we are subscribed to and read eagerly every week. 
And as usual, happy hiring!
Finding this article insightful?
Top Recruiters create content for AmazingHiring.
Subscribe to receive 1 curated newsletter per month with our latest blog posts.
Cover photo by Kristin Wilson on Unsplash
80% of Tech candidates are passive.
Level up your outbound
sourcing strategy.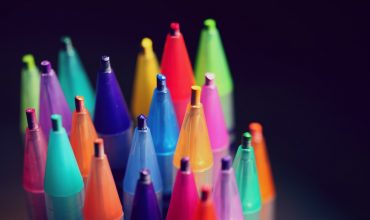 Sourcing is the key in the hiring process, as it helps the recruiter to find relevant information about the right candidates with experience and skills a company needs. With sourcing, it's easier to identify if the candidate is actively looking for a job or not. At first, sourcing may seem like a very overwhelming and […]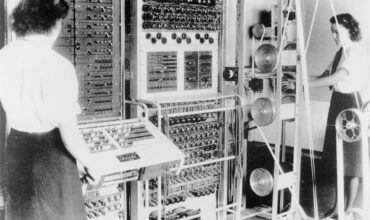 How hard is it to hire a female senior software engineer in Europe? In search of an answer, we took a deep dive into our 600,000,000 candidates' profiles database collected from 50+ open sources online.   Using this public data, we singled out senior female software engineers (those who have senior, lead, head, or similar words […]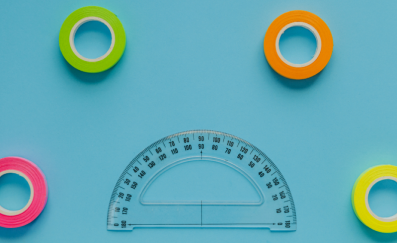 Disclaimer: The article is created based on materials provided by Yves Greijn, Lead Engineering Sourcer (ex-QuantumBlack, now Miro), Neha Naik, CEO of recruitgyan.com, and Monika Nemcova (AIHR, ex-Content Marketer from harver.com) How do you measure your recruiting success? We have prepared an ultimate list of recruiting & sourcing metrics to be checked regularly. All metrics formulas can […]

-->