Tips on Running an Efficient Sourcing Department: Interview with Anastasia Pshegodskaya, Remote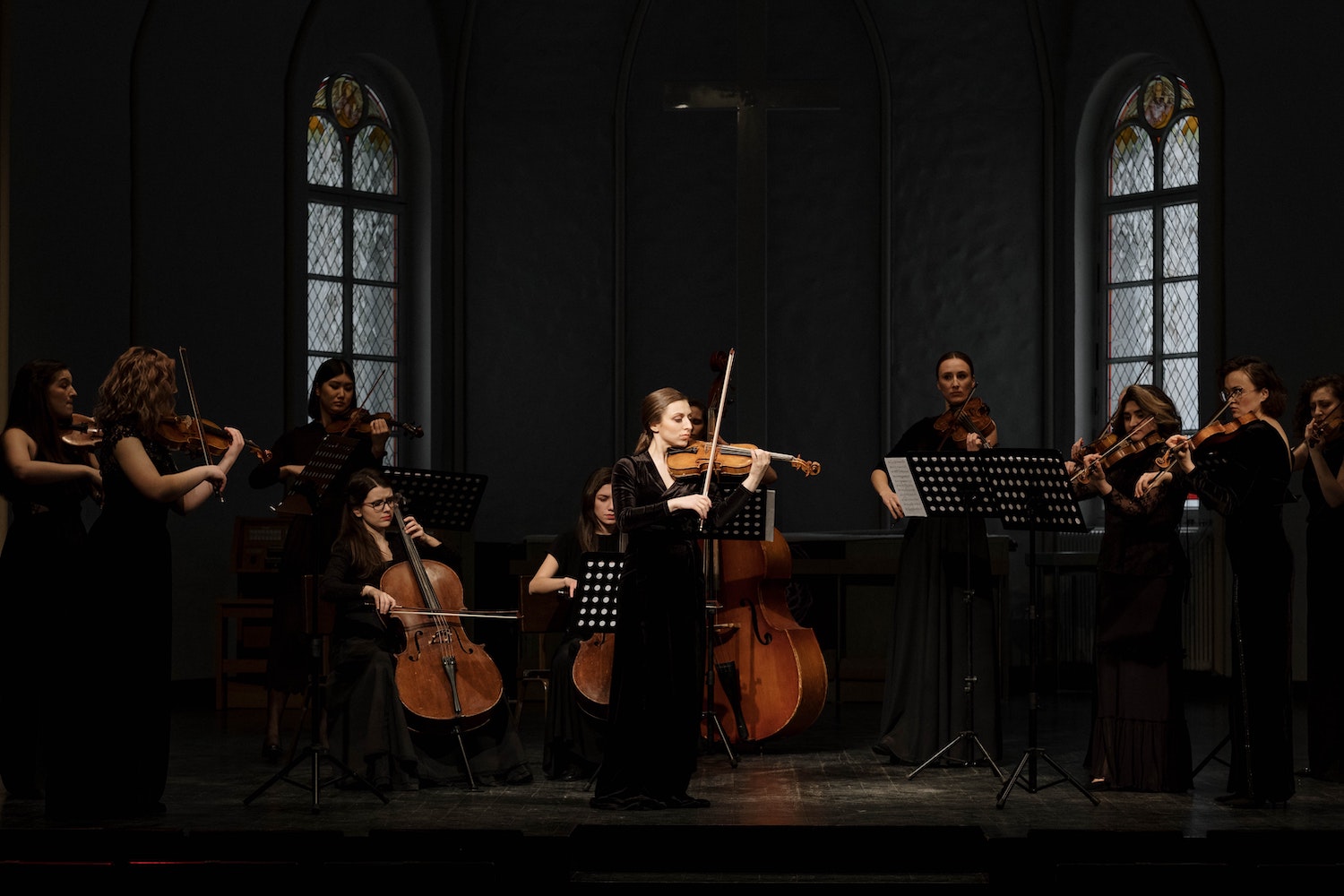 With this interview, we are expanding our Guide for Building and Scaling Sourcing in Fast-Paced Organizations. You may find other entries to this guide in our blog. 
GitLab builds software to help others build software. Their best practices in fulfilling recruitment requirements apply to any fast-paced organization searching for tech talent.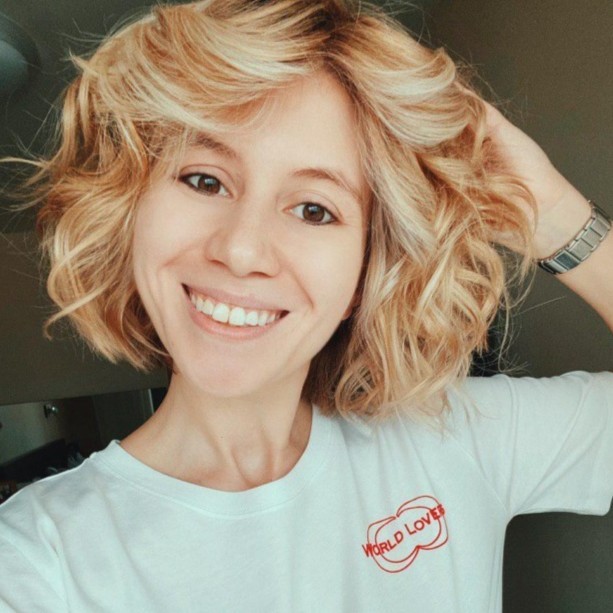 That is why today we've invited Anastasia Pshegodskaya, ex Sourcing Manager leading the global team at GitLab (now Senior Recruiting Manager at Remote) to chat about the life of sourcing practitioners, recurrent challenges of building and running sourcing departments, defining sourcing metrics, and so much more.
Check out the interview to learn new insights.
Q: Anastasia, as a Global Sourcing Manager, what daily responsibilities do you have within your job, and what your ideal workday looks like?
A: Once you become a Sourcing Manager, your life dramatically changes and the range of stakeholders grows every day. Since I'm managing a global Sourcing Team, which is responsible for sourcing across all geographies and business units, my day-to-day routine includes meetings with Hiring Managers, other Recruiting Leaders, Recruiters, and my team. 
Together with that, I spend quite a lot of time on reporting and tracking our team's progress as I strongly believe that the success of a Sourcing Team could be easily measured and converted into numbers. Thanks to multiple reports we've built and customized (along with our Data team) we're always able to spot our roadblocks and opportunities and remove process inefficiencies early on.
It wouldn't be me if, when describing my ideal workday, I didn't mention leading and coaching my team. I have a separate calendar that reminds me of having regular career development meetings with my team members. I'm always on the lookout for development opportunities for my team members. It's my manager's responsibility to show my team all the variety of directions they can pursue while still contributing to the success of our team.
To sum up:
Find a common ground and partner with the ever-growing number of stakeholders;

Build and customize reports to track team's progress;

Keep seeking development and coaching opportunities for your team members.
Q: When it comes to building or growing a team of sourcers, what qualities are you looking for in your potential hires?
A: The most important quality any sourcer should possess is curiosity that drives them to ask questions. In my opinion, this is a general trait that distinguishes passionate professionals of any kind but in the sourcing world, where your success depends on your research, this quality is crucial. 
Another quality that I'm always looking for in a Sourcer is their ability to share their knowledge with others. Be it tools, reach-out templates, various sourcing techniques, I expect members of my team to share those with their peers and treat our team's success as their own. Another way to think about teamwork is to admit that being a top performer in the most successful team means much more than being a top performer among very average individuals. Only by sharing your knowledge with others, verifying your hypotheses together, brainstorming, and collaborating within the team will you be able to level up your game.
To sum up:
Look for curiosity and open-minded people;

Search for potential and passion as distinguishing traits;

Assess candidates' capability to share knowledge and perceive the team's success as their own.
Q: How do you evaluate sourcing skills? What is the fastest way to see if the person is good?
A: There are two things I'm always looking at when interviewing for a Sourcer role: how broad someone's professional horizon is (i.e. how many different sourcing tools and techniques a person knows) and whether they are able to apply their knowledge to practice without overcomplicating the search. 
That's why I'm always asking people to tell me about the hardest role a person worked on and the way they tackled that challenge. This question not only shows how deep someone's knowledge is but whether or not they're able to structure their search, use a tree-ring approach, and move from the most simple and straightforward technique to more complex ones if need be.
To sum up:
It's not only the number of tools a person knows but their ability to apply this knowledge to streamline their own workflow and minimize the effort.
Q: Can you name things every tech sourcer should know (compared to non-tech)?
A: That's a great question! I've started my career within Tech Recruiting and always felt like it's a niche group separated from other Recruiters. However, the more experience I gain, the more convinced I become that if you're a good Sourcer or Recruiter and understand the hiring flow, you'll be successful at any role assigned to you. 
That said, of course, Tech Sourcers should possess specific knowledge about tech stacks and where their candidates "hang out" but it doesn't mean that successful Non-tech Sourcers shouldn't have the same in-depth understanding of the market they source for.
To sum up:
Always look at the bigger picture and go beyond the sourcing function;

Expand your knowledge of tech stacks;

Discover where your potential candidates hang out.
Q: What are KPIs that a sourcing team manager can set for a sourcing team member? 
A: In my opinion, every stage of the recruiting funnel should be measured and become a metric for the Sourcing Team. This means that Sourcers' performance would be evaluated based on their candidates' conversion rates: how many sourced prospects convert into candidates, how many of them successfully pass the screening stage, assessment, team interviews, etc. 
While these metrics are based purely on numbers, they show not only the number of candidates submitted by the sourcers but, most importantly, their quality. One of the crucial KPIs for the business is the percentage of sourced candidates that get hired but since there are a lot of factors at the end of the hiring process a Sourcer has no influence over, I'd strongly recommend making the percentage of Sourced Offers one of the KPIs. 
With modern ATS, there is a wide range of data you can pull from the system. This allows Sourcing Teams to become really creative in setting their KPIs depending on the business needs. For example, quite often I see contribution to the company's diversity as one of the Sourcing KPIs. So, don't limit yourself to traditional success metrics and always ask yourself what your company and its leaders define as an additional value of the Sourcing Team.
To sum up:
Remember that every step is measurable;

Look at conversion rates to evaluate the quality of your sourcing strategy t;

Stay creative with using modern ATS tools to set your KPIs.
Q: How do you define the successful work of a sourcer (if we go beyond meeting the KPIs described above)?
A: The successful work of a sourcer results in: 
higher candidate quality (conversion rates), 

reduced time-to-hire, 

increased diversity of your talent pools and hires,

raising the hiring bar, 

increased company efficiency by bringing talent from economically attractive locations.
Q: What are good sourcers looking for when they are considering new job opportunities? How to attract talent?
A: I think all people are looking not only for an attractive job description but for opportunities for growth and development when they consider new career prospects. Unfortunately, the latter is quite often overlooked in the recruiting world at companies where sourcers are still considered to be "Junior Recruiters". So if you are aiming to attract top talent to your company, make sure that you build a clear career path for them to grow and thrive. 
You should be ready to invest in your Sourcing Team: mentally (thinking about their future as professionals) and financially (being ready to spend money on training and up-to-date software to equip your team with the needed knowledge and tools). 
If you're committed to your team's success and view your Sourcers as individuals with their own passions and ambitions, your offer will be hard to resist.
To sum up:
Never perceive sourcers as "Junior Recruiters;

Get ready to invest in your team in various ways;

Build career paths for your newcomers beforehand.
—
Many thanks to Anastasia for this insightful conversation!
And stay tuned for the next chapters of our Guide for Building and Scaling Sourcing in Fast-Paced Organizations, subscribe!
If you want to share your story or seek additional insights on tech sourcing, feel free to reach out to the AmazingHiring team at marketing@amazinghiring.com. 
Happy sourcing!
Finding this article insightful?
Top Recruiters create content for AmazingHiring.
Subscribe to receive 1 curated newsletter per month with our latest blog posts.
80% of Tech candidates are passive.
Level up your outbound
sourcing strategy.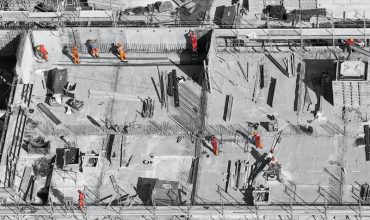 This article is a part of our Guide for Building and Scaling Sourcing in Fast-Paced Organizations. We've already covered "The first signs you need a sourcing team" and "In-house vs. Agency" topics. Check those out!  We've invited James Mottram, Lead talent acquisition and research partner at Elements Talent Consultancy, currently embedded at Monzo Bank, to […]
This is Part 1 of the Amazing Hiring's "Guide for Building and Scaling Sourcing in Fast-Paced Organizations". Here, we take a deep dive into aspects of building a sourcing function in your company and persuading your stakeholders to make solid strategic decisions and efficiently allocate budgets. You may find the full list of topics we […]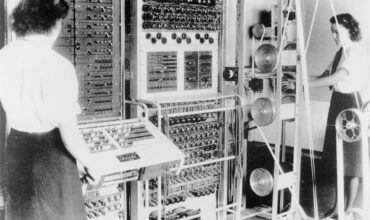 How hard is it to hire a female senior software engineer in Europe? In search of an answer, we took a deep dive into our 600,000,000 candidates' profiles database collected from 50+ open sources online.   Using this public data, we singled out senior female software engineers (those who have senior, lead, head, or similar words […]

-->