👋 Welcome to AmazingBlog!
by AmazingHiring
Together with professional recruiters and sourcers, we work on creating content that can help you find, hire and retain the best talents.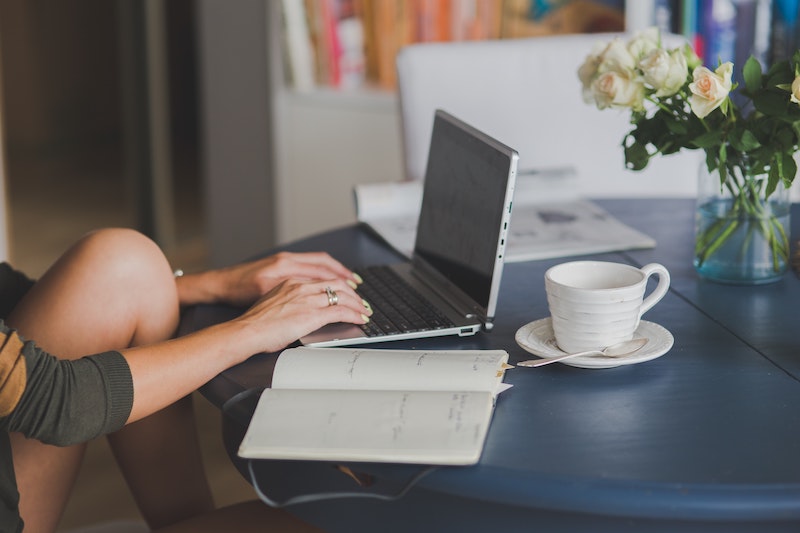 For Recruitment Leaders in big companies, managing freelance sourcers may be a huge part of day-to-day operations. In this entry to our Guide for Building and Scaling Sourcing in Fast-Paced Organizations, we decided to take a look at the job of a manager of a freelance sourcer from both manager's and freelancer's perspectives. We'll be using help from Vanessa Raath, a freelance sourcer, global talent sourcing trainer, career brand specialist, and coach who kindly agreed to do this interview. 
#1 Playbook: The Ultimate Guide to Sourcing on Social Media
Subscribe to AmazingHiring's sourcing newsletter and get the #1 Playbook: The Ultimate Guide to Sourcing on Social Media
Unsubscribe at any time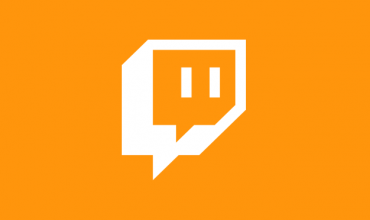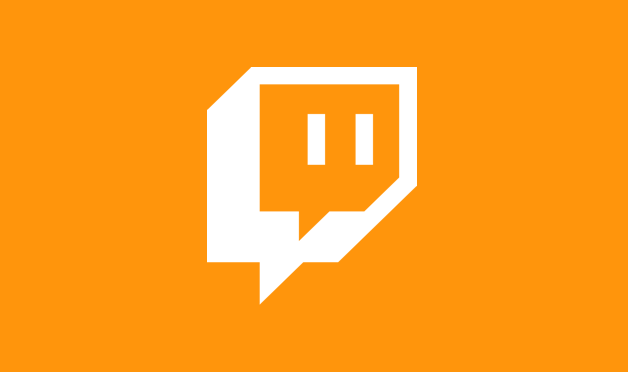 Nowadays recruiting top talent is harder than ever, as the competition between companies only grows. Sourcing requires new creative solutions and going beyond the traditional hiring process. Recruiters should use ways that would attract the right people, who will eventually join great teams in tech companies. Social media channels serve as unique platforms, where tech […]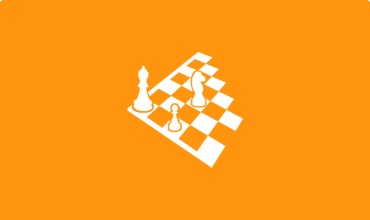 There are two types of employees. The first kind shows up to work late, doesn't put any effort, and waits impatiently for the clock to turn 5:00 p.m. so they can leave the office. The second type is the employees who show up on time, are enthusiastic about their job, and are engaged in their […]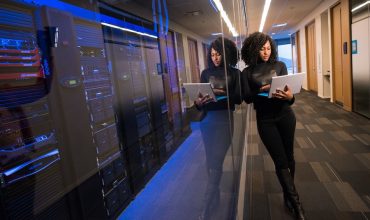 Hiring the right employees can elevate your business to new standards. But finding the right employees or candidates is not always easy. Many applicants have vast experiences and backgrounds, but not all may fit well within your company. This is why you need a tech recruiting strategy to cut through the noise and find the […]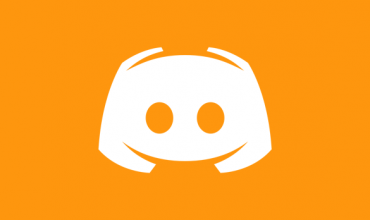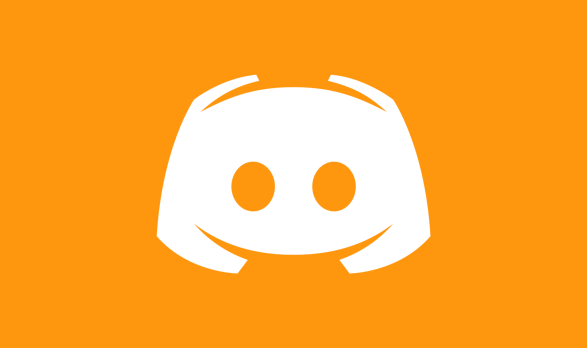 Recruiting using different social media allows you to not only find quality talent but also engage and connect with them. Sometimes to find outstanding software developers, you need to look for them in places, where not so many recruiters go.  We previously covered best recruiting practices on GitHub, StackOverflow, and even Reddit. We also have […]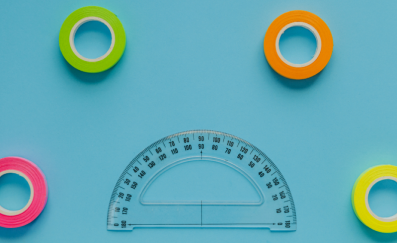 Disclaimer: The article is created based on materials provided by Yves Greijn, Lead Engineering Sourcer (ex-QuantumBlack, now Miro), Neha Naik, CEO of recruitgyan.com, and Monika Nemcova (AIHR, ex-Content Marketer from harver.com) How do you measure your recruiting success? We have prepared an ultimate list of recruiting & sourcing metrics to be checked regularly. All metrics formulas can […]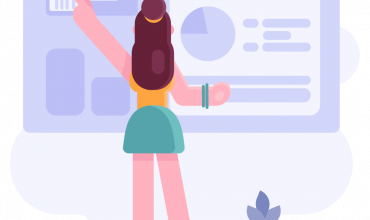 Welcome to the newest entry to our Guide for Building and Scaling Sourcing in Fast-Paced Organizations. For this article, we had great help from Kate Hotsyk from A-Players Recruiting to discover her take on the most meaningful baseline skills and qualities every exceptional sourcing professional should possess.  Kate is a Lead Talent Sourcer Consultant with […]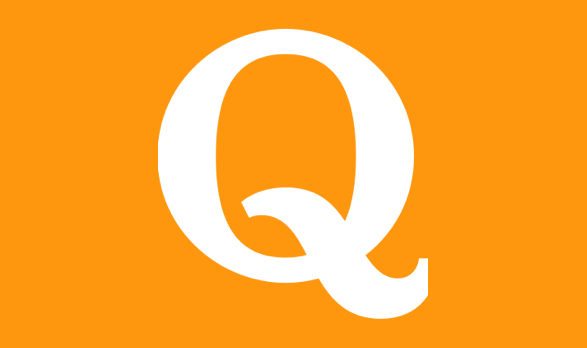 Everybody likes a heartwarming and inspiring success story. If you look at the answers to this question on Quora, there are a few of those. Like the one where a talented developer answered a simple question: "What are the best Python scripts you've ever written?". After the answer had got traction and attention around the […]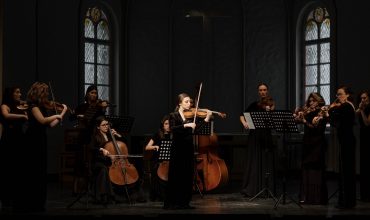 With this interview, we are expanding our Guide for Building and Scaling Sourcing in Fast-Paced Organizations. You may find other entries to this guide in our blog.  GitLab builds software to help others build software. Their best practices in fulfilling recruitment requirements apply to any fast-paced organization searching for tech talent. That is why today […]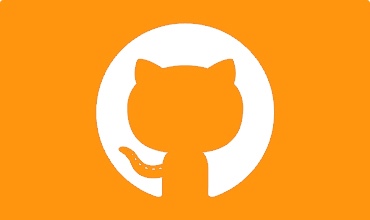 We have already written plenty about the fact that if you want to find a strong developer, usual sourcing resources are not very helpful: top developers do not search actively for new jobs and do not use regular job boards or LinkedIn. You will have to use specialized sites to find top tech talent. So […]
#1 Playbook: The Ultimate Guide to Sourcing on Social Media
Subscribe to AmazingHiring's sourcing newsletter and get the #1 Playbook: The Ultimate Guide to Sourcing on Social Media
Unsubscribe at any time