👋 Welcome to AmazingBlog!
by AmazingHiring
Together with professional recruiters and sourcers, we work on creating content that can help you find, hire and retain the best talents.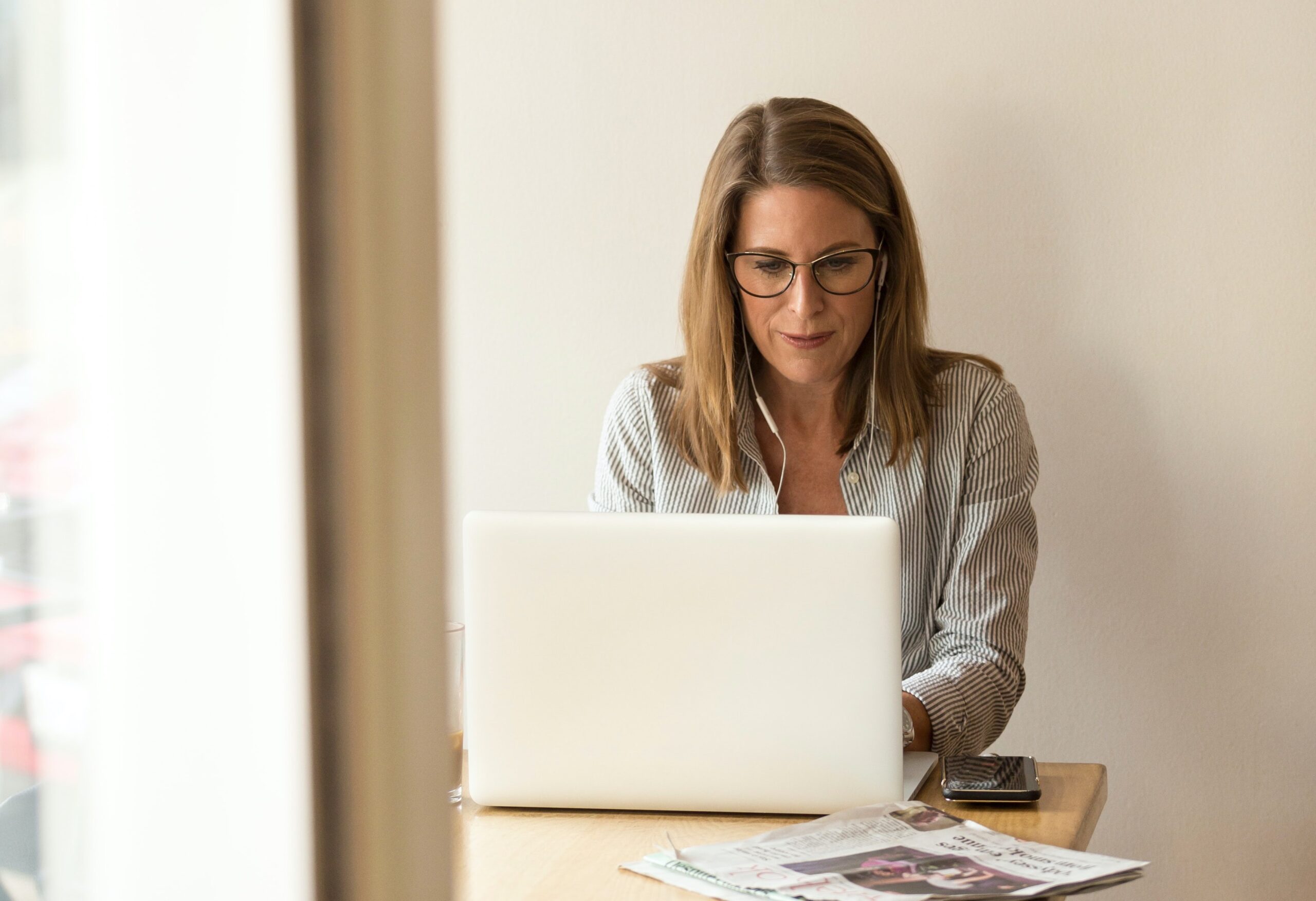 This is Part 1 of the Amazing Hiring's "Guide for Building and Scaling Sourcing in Fast-Paced Organizations". Here, we take a deep dive into aspects of building a sourcing function in your company and persuading your stakeholders to make solid strategic decisions and efficiently allocate budgets. You may find the full list of topics we […]
Join the AmazingHiring Sourcing Community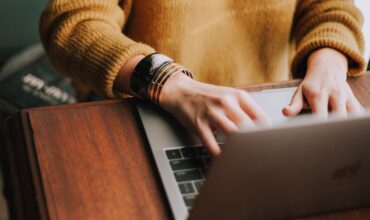 Applicant tracking system (ATS) is a recruitment software that serves departments of human resources and particularly sourcing and recruitment by processing and analyzing massive amounts of job applications and storing all candidate data. The fact that 99% of Fortune 500 companies utilize applicant tracking systems illustrates the importance of this tool. There are a variety […]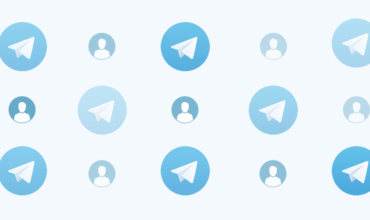 Great sourcing experts are like great marketers — they follow where potential candidates' attention goes. Of course, more traditional platforms and social media like Facebook, or LinkedIn, or GitHub are not going anywhere. Yet, new emerging online gathering places for tech talent are noteworthy for sourcing practitioners out there. Over the last years, Telegram has […]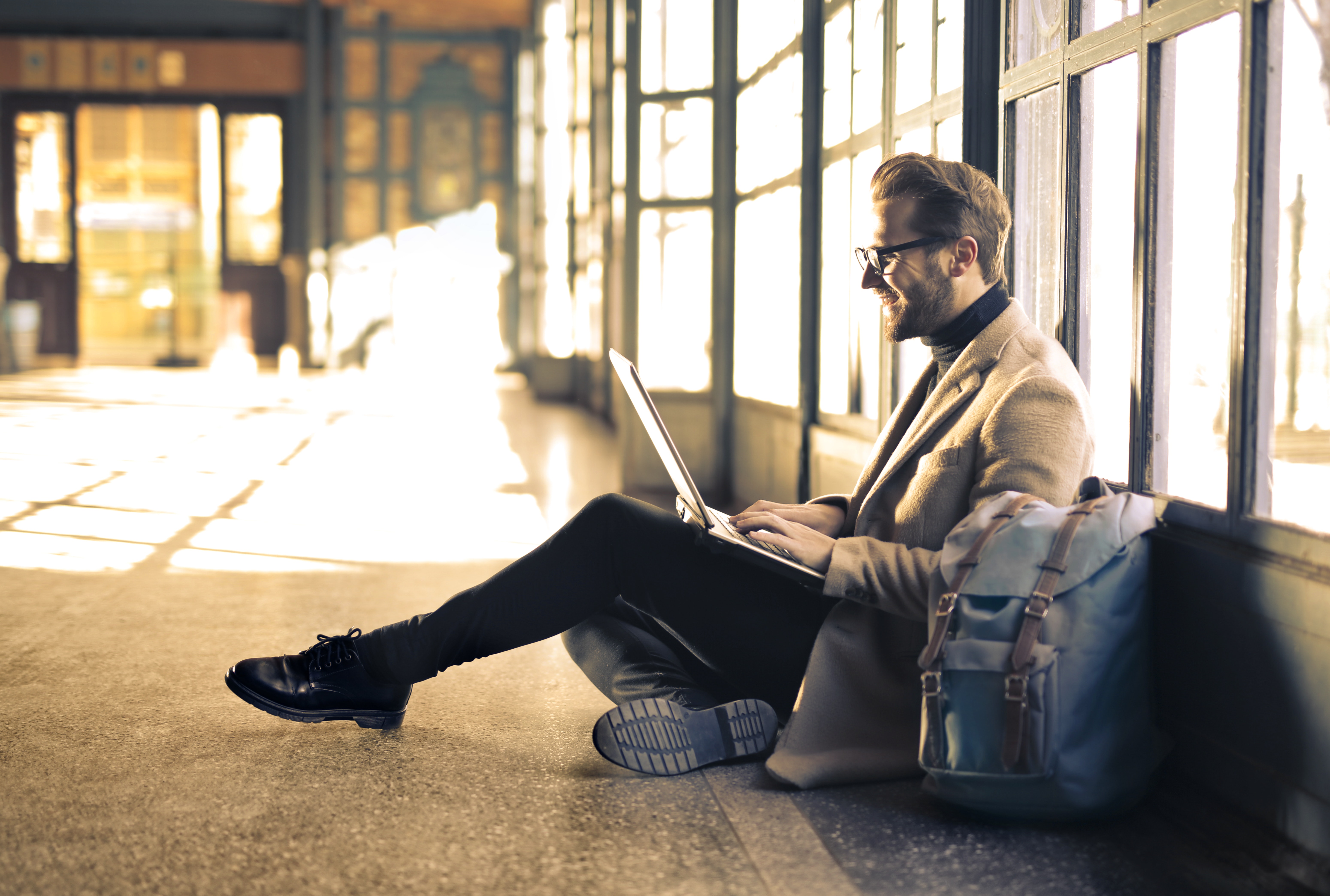 "Individual commitment to a group effort — that is what makes a teamwork, a company work, a society work, a civilization work." And that's why recruiters and sourcers like Facebook & LinkedIn groups. These groups are not only a great place for learning and sharing knowledge, but also a place where you can find like-minded […]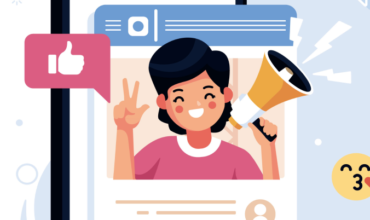 Social media sites are valuable sources of information for any recruiter. This is especially handy when you have to navigate in a highly competitive niche like software development. There is a massive shortage of talent in this space so that to find and hire the right candidate, you have to be very fast, proactive, and […]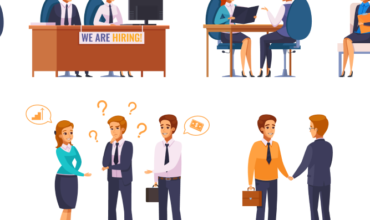 Most recruiters see an average candidate response as low as 20%. That's just 2 out of every 10 people you contact, making for extremely unproductive email strategies. Still, cold emailing remains one of the most effective methods of recruiting new candidates, so what can you do to increase that measly response rate? The first step […]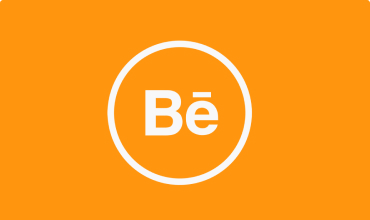 Designers, perhaps more than any other professionals, have to promote themselves and their work online. Even though many designers have their personal websites, a growing number of people publish their portfolios on Dribbble and Behance. Here is our handbook with the guide on how to source designers using both websites, which have proven eective when […]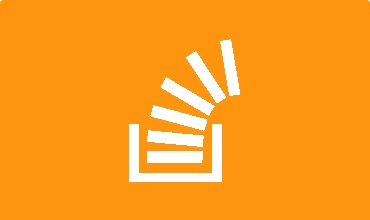 We've already told you how to find awesome developers on GitHub or Reddit, and in this handbook, we'll give you tips on sourcing the best of the best in StackOverflow and Kaggle. Finding a strong developer is not an easy task. As a rule, professionals of such caliber are in high demand, and it makes […]
If cold and warm emails to candidates cause you as much pain as they do to us, and you are looking forward to improving your daily performance as an HR or recruiter, this article is for you.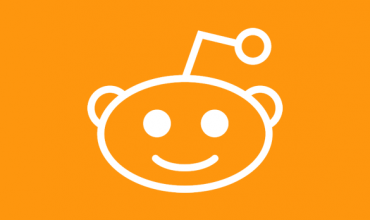 Credentials: Hung Lee and Erin Mathew, a Reddit sourcing expert, had a podcast episode where they've discussed the ways of sourcing candidates on Reddit, the largest forum with 330 million users engaged there. We have summarized key ideas and hints on how to source on Reddit + added practical info and boolean strings for you […]
Join the AmazingHiring Sourcing Community