👋 Welcome to AmazingBlog!
by AmazingHiring
Together with professional recruiters and sourcers, we work on creating content that can help you find, hire and retain the best talents.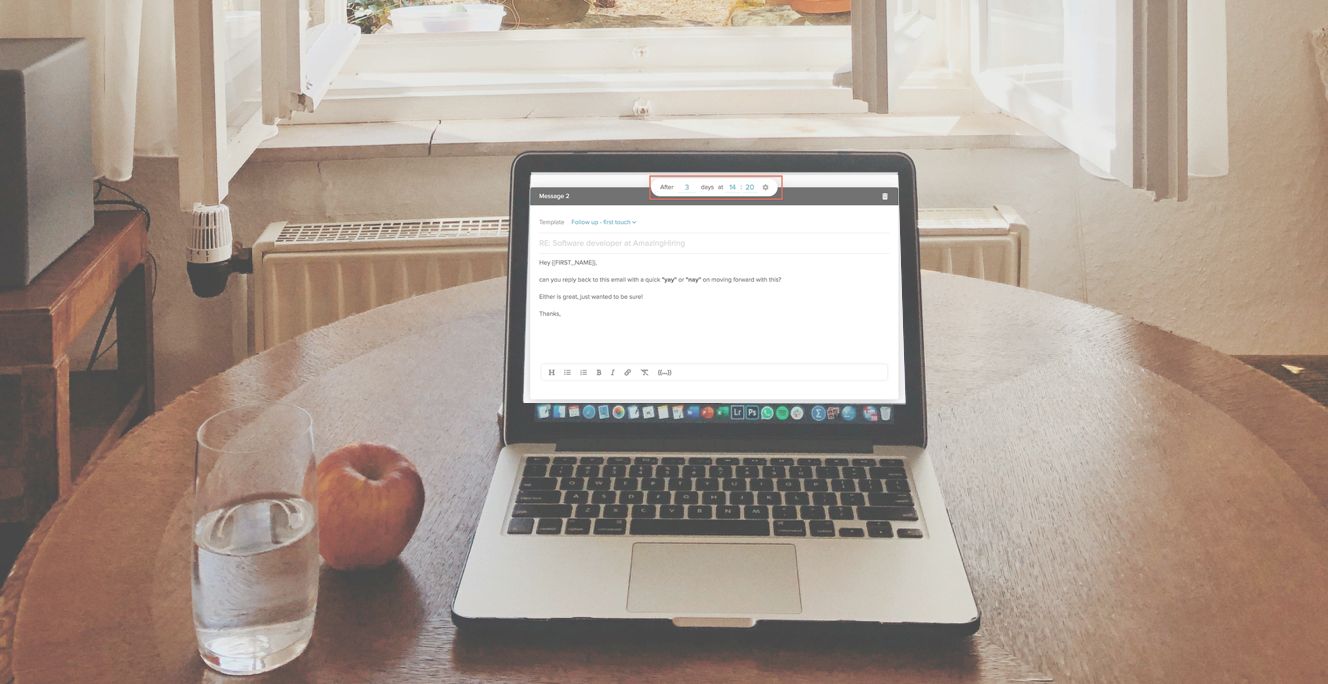 If cold and warm emails to candidates cause you as much pain as they do to us, and you are looking forward to improving your daily performance as an HR or recruiter, this article is for you.
Join the AmazingHiring Sourcing Community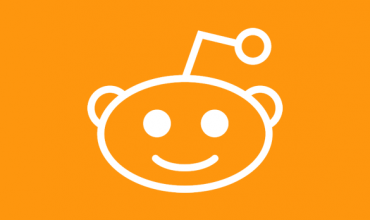 Credentials: Hung Lee and Erin Mathew, a Reddit sourcing expert, had a podcast episode where they've discussed the ways of sourcing candidates on Reddit, the largest forum with 330 million users engaged there. We have summarized key ideas and hints on how to source on Reddit + added practical info and boolean strings for you […]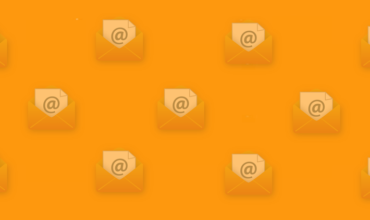 We have surveyed our AmazingHiring fans and the sourcing community from all over the world about their favorite recruiting email subject lines that work best for the first contact with a potential candidate. We have picked the most popular and most creative ones. Enjoy the list and feel free to share it with your colleagues. […]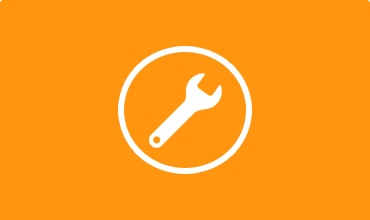 What Are Recruiting Software Tools? Recruiting software helps in-house hiring managers and recruitment agencies to manage and streamline the process of job posting, sourcing candidates, resume evaluation. Most of the recruitment tools are aimed to automate the recruitment process and the repetitive, tedious tasks that inevitably go along with it. By introducing modern technology that […]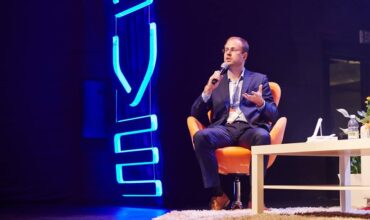 This blog post is written Jan Tegze, a sourcer/recruiter, blogger, speaker, and book author with experience in full lifecycle recruiting. During my interview with AmazingHiring team, I was asked: "What makes a person a good recruiter?" My answer was: "Curiosity and passion", and I strongly believe that. But what are the top characteristics of a great […]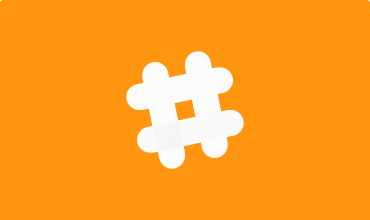 Recently, we spoke about how to recruit a strong specialist after you've searched for them everywhere and with no success. If sourcing in social media and professional networking services has come to naught, it's high time to install Slack – a popular team messaging application. How Slack Works for Recruiting Slack is a corporate communication […]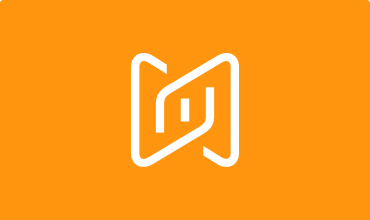 AmazingHiring Chrome Extension is a professional sourcing tool that finds tech specialists' social media profiles, contacts and information about the professional background with one click. Profiles found: front-end developers, back-end developers, IOS, Android, data scientists, QA engineers, UI/UX designers, DevOps and tech specialists. Let us take a look at the AmazingHiring extension features in details. […]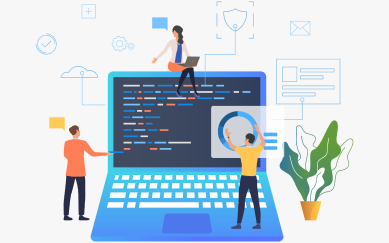 Today, we'll speak about the strategy to source IT candidates.  The process that was implemented at Thoughtworks is called Agile Sourcing. Here is a template for how Mark works.  Start with research. Identify where the people you need are hanging out. What are you looking for?  Work with the manager and recruiter to qualify the […]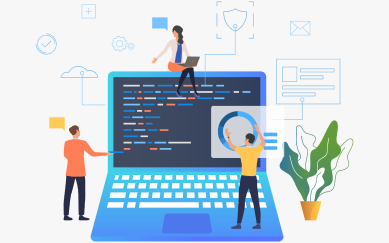 We interviewed Mark Lundgren, the founder and the host of the Sourcing Challenge Show, and a recruiter with 18 years of experience in tech sourcing and recruitment.  Heret, Mark tells what tools he uses for sourcing, why he doesn't like Slack channels, and what is the alternative for Linkedin Recruiter.  "I always ask myself – […]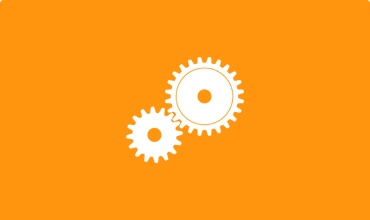 Here is the guidebook by Jiri Herodek on how to use Amazon Web Services and its machine learning module for sourcing and which pros and cons it has. Before we dive into the process let us explain a couple of notions you need to be familiar with before implementing the whole process into your sourcing […]
Join the AmazingHiring Sourcing Community