👋 Welcome to AmazingBlog!
by AmazingHiring
Together with professional recruiters and sourcers, we work on creating content that can help you find, hire and retain the best talents.
Jiri Herodek is a tech-savvy IT Recruiter and Sourcer with 7+ years of experience in sourcing and recruitment across CEE and DACH region. We spoke with Jiri about the sourcing tools, his work routine, and what makes a sourcer a great professional in the world of digital technologies.  Part 1. Recruiting Tools What tools for […]
Join the AmazingHiring Sourcing Community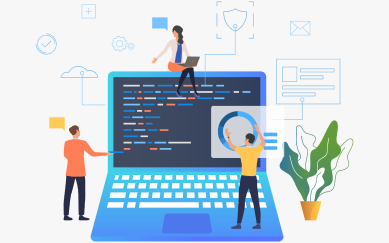 We continue to publish our interview with Mark Lundgren. In this part, we'll speak about the strategy to source IT candidates.  The process that was implemented at Thoughtworks is called Agile Sourcing. Here is a template for how Mark works.  Start with research. Identify where the people you need are hanging out. What are you […]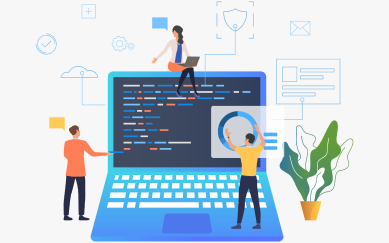 We interviewed Mark Lundgren, the founder and the host of the Sourcing Challenge Show, a recruiter with 18 years of experience about tech sourcing and recruitment.  In this part, Mark tells what tools does he use for sourcing, why he doesn't like Slack channels and what is the alternative for Linkedin Recruiter.  "I always ask […]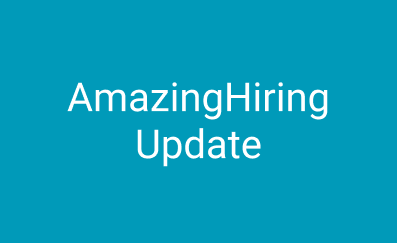 AmazingHiring is happy to announce the launch of a new feature "Hiring Manager" that enables you to share access to the sourced candidates with your hiring manager to align faster! For recruiters and sourcers: Provide the hiring manager with the information about a candidate or pool of candidates Get instant feedback from the hiring manager […]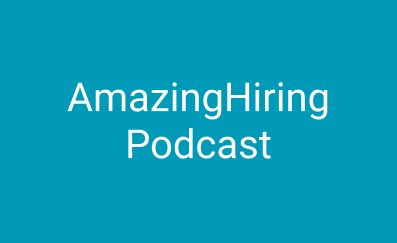 Bill Boorman is one of the most prominent experts in recruiting and sourcing, a keynote speaker and a business consultant. Bill organizes and hosts the #TRU (The Recruiting Unconference) events around the world. During Sourcecon 2019 in Amsterdam, we asked Bill to tell us about the future of the recruiting automation. Listen to this podcast to […]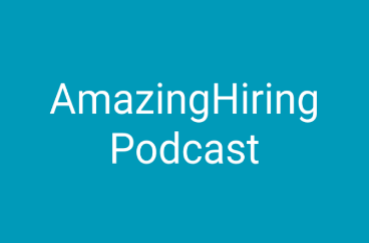 Hung Lee is a well-known sourcing professional and a curator of the famous Recruiting Brainfood newsletter for recruiters, and HR practitioners. Hung Lee has shared his experience of engaging passive IT candidates with us. Listen to this podcast to get insights into: What are the best resources to find tech talents? What should you pay attention to […]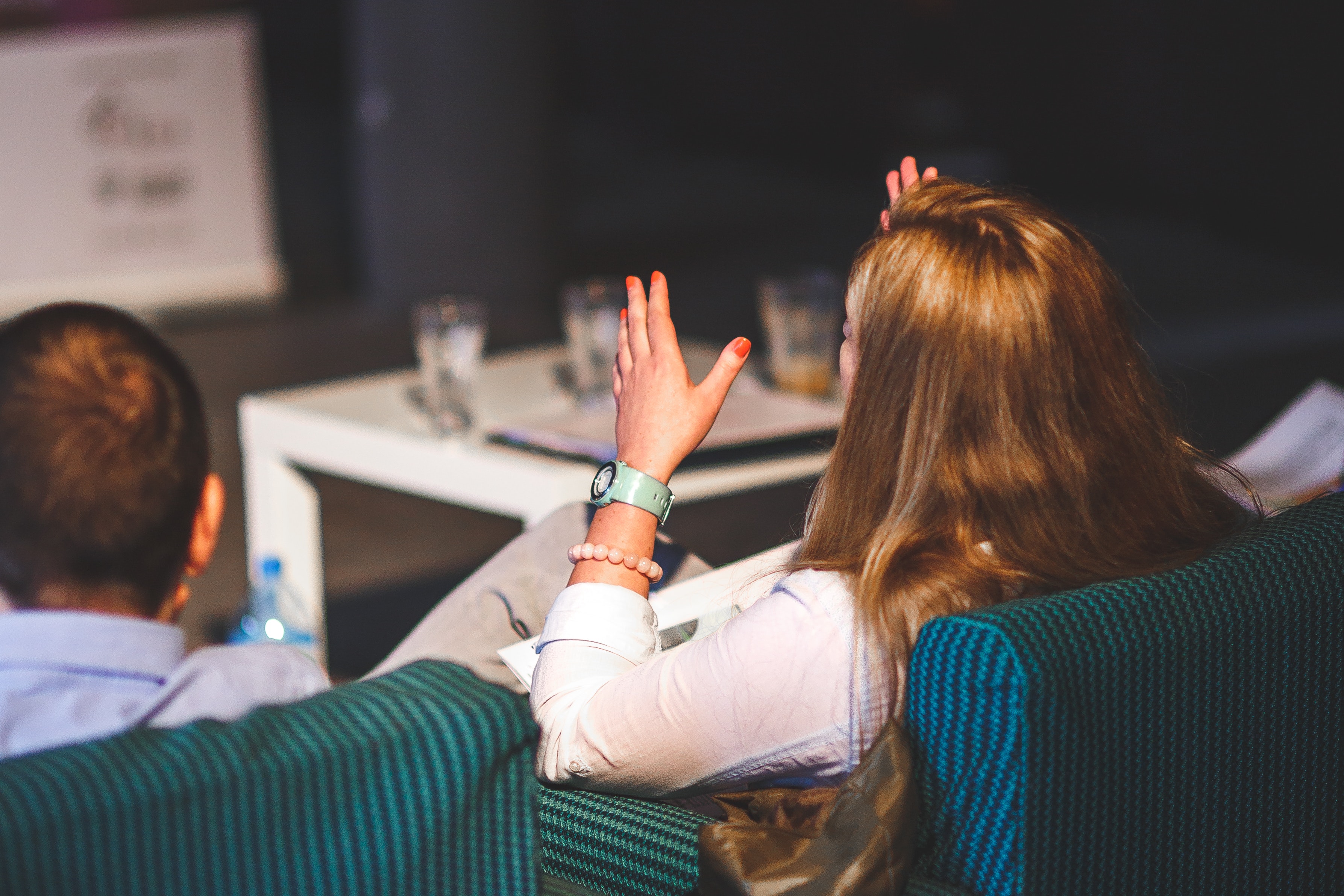 The recruiting industry is always changing at a rapid pace and it's important that you stay up to date on the latest trends. Sourcing revolves around communication and the ability to build networking-relationships with others. So, that's why it's important to attend sourcing conferences when you have the chance. We've created a list of my […]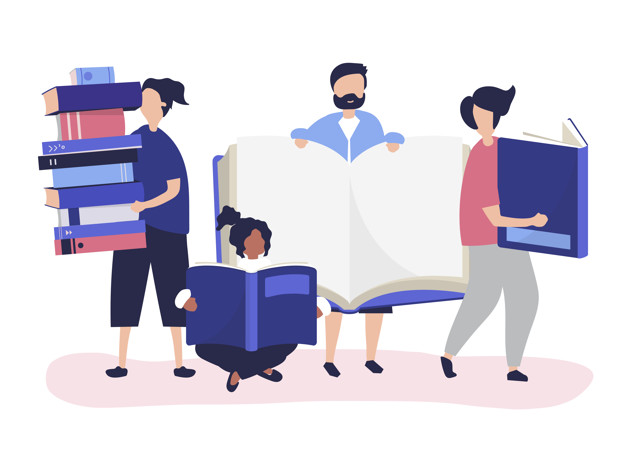 SourceCon is all about sharing knowledge and insights about sourcing best practices. SourceCon Amsterdam was a great place for both networking and ideas sharing. We have gathered the top 5 articles that were recommended to read by the conference participants. Save for reading during the weekend!  Disruptive Tech and Artificial Intelligence's Impact On Executive Search Technology continues […]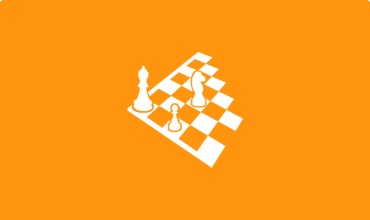 There are two types of employees. The first kind shows up to work late, doesn't put any effort, and waits impatiently for the clock to turn 5:00 p.m. so they can leave the office. The second type is the employees who show up on time, are enthusiastic about their job, and are engaged in their […]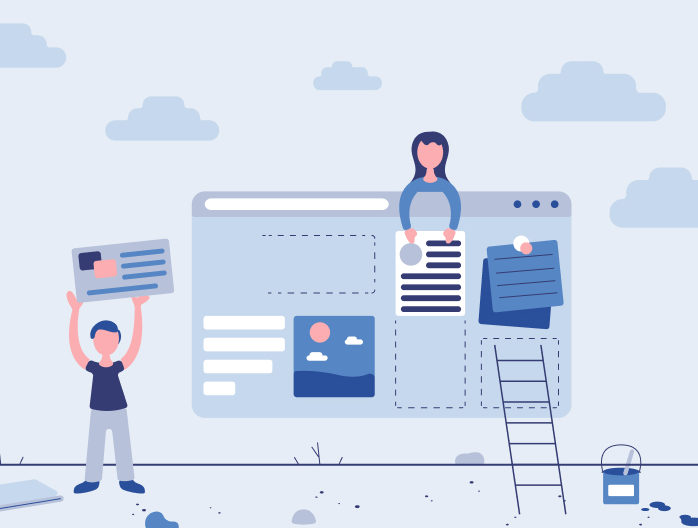 We know you've been busy all year sourcing the best candidates and constantly growing your recruiting superpowers. The whole sourcing community, meanwhile, has been creating great content which can't go unnoticed! Let's take a look back and see what we have achieved together in 2018.
Join the AmazingHiring Sourcing Community