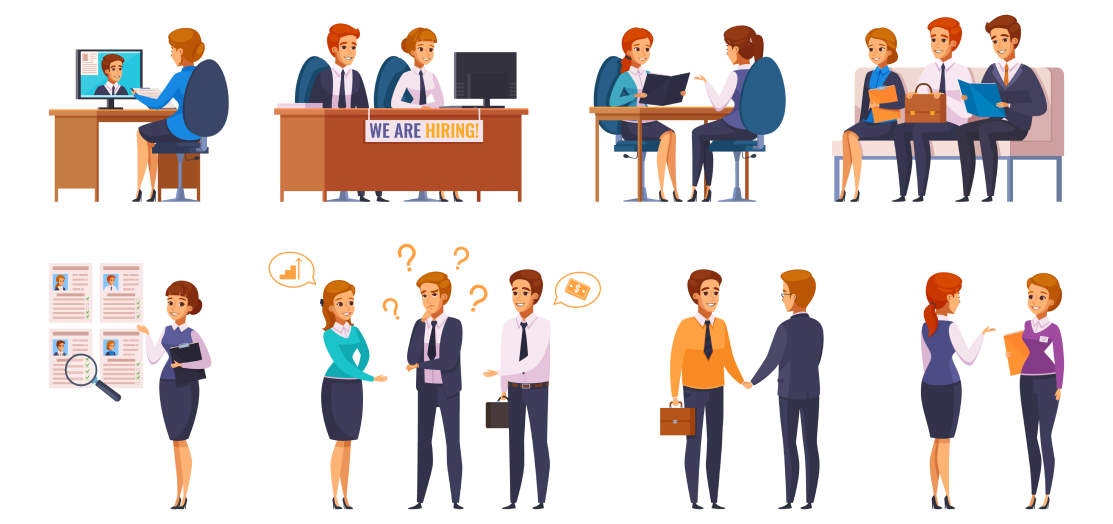 How to Write a Better Recruiting Cold Email
Most recruiters see an average candidate response as low as 20%. That's just 2 out of every 10 people you contact, making for extremely unproductive email strategies. Still, cold emailing remains one of the most effective methods of recruiting new candidates, so what can you do to increase that measly response rate?
The first step to getting more candidates to respond to your cold emails is to simply send better emails. Of course, that's easier said than done. If you're at a loss as to what you can do better, check out these examples and advice.
Write Better Subject Lines
Many people put time into writing a great email body but then skip over the subject line entirely, just putting in whatever comes in mind. This is a crucial mistake, because the subject line, while much shorter than everything else, is the one thing that the opportunity hinges on.
If your subject line doesn't entice a candidate to open your email, you may as well have not sent an email at all. When writing an email to passive talent, your subject line should: 
   

Flatter the candidate:

Even manipulative flattery has been proven to produce positive results in the marketing industry. No one can resist a compliment, after all. So, even though "impressive resume" and similar phrases are used all the time, they're still effective. They catch the attention of candidates and hook their egos into reading more.

   

Do your research:

Aside from creating a flattering subject line, you need to create a personalized flattering subject line. You need to find a way to cater to your candidate's interests, which will do wonders for engaging them from the very first second they see your email in their inbox. Go beyond using their name and other data inserts. You need to get personal with your personalization efforts.

   

Intrigue them:

There's a reason why the HR industry sees an average email open rate that's seven points higher than the norm. After all, their entire job centers around making opportunities look appealing. The trick to intriguing subject lines is making sure they don't give it all away.  
With all of these elements in mind, a good subject line could read: "Ever go fishing in Islamorada?" Even though your email isn't related to fishing, the personalization level of this subject line is going to stand out way more amongst the 88 emails the average person receives in a day. It's intriguing and you'll definitely have their full attention. Explore the list of the best recruiting subject lines. 
Personalization Ideas
Over 96% of marketing executives agree that personalization helps marketing efforts, but obviously no one can take the time to write a personalized, completely unique email for every candidate they seek out. For that reason, marketers usually use a lot of "plug-in" data that they can easily swap out for each candidate within an email.
 The most common examples include name and city, but most everyone is used to receiving emails with this "personalization" info. It's expected.  To take your emails a step further, try plugging in the day of the week. "I hope your Wednesday is going great," for example, helps to make your email feel fresh. You should also insert their job title and/or company and combine it with flattery. For instance: "I know Surf Bali has one of the most impressive teams in the world."  
Additionally, since you've already delved into a candidate's interests and worked them into the subject line, you can also get creative when working them into the email body, bringing things full-circle. For example including an app name that they've created during their free time.. "I enjoyed playing your meteoroid game – let's connect."
 I like writing simple yet direct emails that easy to understand and read. I've included a recent example below:
Template Example
Hi Name,
I was impressed by your rep score on GitHub and was intrigued to learn more about your experience in (language). Our team is working on a project within AI automation that would work well with your experience at (company B).
 I've included the job description here (link).
 Would you be interested in learning more about this role?
Have Your Hiring  Manager Emailed Them?
Another great trick is to either have the hiring manager send the first message to the passive applicant or to have the hiring manager follow up over email. My response rates have skyrocketed with this technique. It really helps you to stay out and it really gives the impression that your company is really invested in connecting with that candidate.
Read more: 10 Ideas for Recruiters on How to Follow-Up Candidates
About the Author:
Jonathan Kidder, AKA the "WizardSourcer," is a top-ranked technical talent sourcing recruiter, staffing expert, and corporate trainer who assists organizations of all sizes in identifying and attracting top talent. A wizard at harnessing the power of social networking, Boolean strings, search aggregators, deep web searching, scrapers, and other advanced technology tricks and tools. In 2015, he founded a recruiting blog called WizardSourcer which has become one of the leading knowledge resources for recruiters online. His mission is simple: To help Recruiters and Talent Sourcers stay updated on the latest sourcing trends within our community.
Improve your reply rate by 30%!
AmazingHiring allows you to immediately interact with the relevant candidates with the highly targeted personalized messages, create the follow-up sequences, and track your outreach metrics.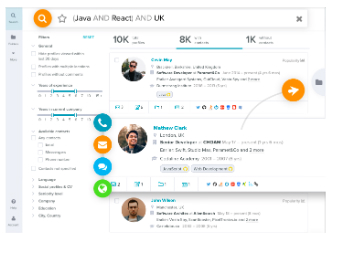 Book free demo
Join the AmazingHiring Sourcing Community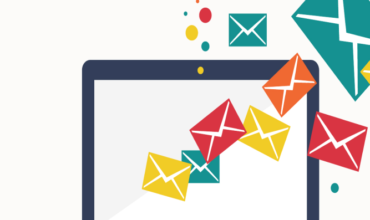 Dear AmazingHiring fans,  We are happy to announce a new AmazingHiring solution that helps you save time on the candidate engagement better than your ATS can do.  AmazingHiring allows you to immediately interact with the relevant candidates with the highly targeted personalized messages, create the follow-up sequences, and track your outreach metrics.  Let's dig deeper […]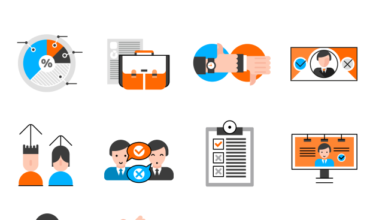 Let's face it. Job boards suck. In 2020, there is a zero chance that top engineers will pay attention to your job listings unless you are a tech giant like Google or Facebook. Startups and even established, yet not-so-famous companies can implement the smart recruiting approach to compete for top tech talent.  But how to […]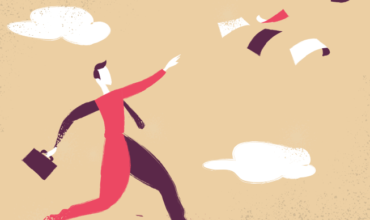 It's quite obvious that following-up your candidates is a must-have for every competent recruiter. Not only after the interview is finished, but on each stage of the recruitment process. The most intriguing thing here is how to follow them up to get responses and, preferably, positive ones. AmazingHiring team has been working with tech candidates […]