Sourcing Tech Talent on Twitch: How to Find Software Developers Using the Popular Streaming Platform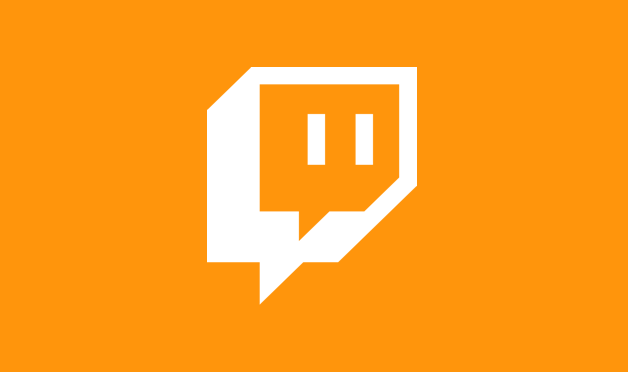 Nowadays recruiting top talent is harder than ever, as the competition between companies only grows. Sourcing requires new creative solutions and going beyond the traditional hiring process. Recruiters should use ways that would attract the right people, who will eventually join great teams in tech companies.
Social media channels serve as unique platforms, where tech recruiters can learn more about a person's interests, projects, and hobbies outside of a standard CV. Social media allows you to see the skills and knowledge of the candidate, which makes the hiring process faster.
Learn more about the best recruiting practices we shared in our articles on GitHub, StackOverflow, Reddit, and Telegram. If you want to get into other platforms as well, check out our tips for StackOverflow and Kaggle, Slack, and Quora.
Now, let's take a look at less explored routes for finding top tech talent and channels that not so many recruiters would use for sourcing, like Twitch — a platform for streamers that allows you to directly interact with the creator. It's more than just a gamer's paradise — these days, even software developers stream on Twitch.
Read on to find out how recruiters can use Twitch to search for tech talent.
What is Twitch?
Twitch is a streaming platform, mainly for gamers. However, as Twitch grows, it attracts more and more lifestyle streamers — which helps to create more interest-based communities. There are also many tech streamers who do live code sessions on Twitch. There they share their work on coding projects with subscribers who watch them and interact with them.
How Twitch works
During a livestream, you can see the creator's screen, and also in the small window on the edge you see and hear the streamer. While watching the stream, you can engage in chat along with other viewers. You can ask questions, make suggestions, and receive answers in real-time.
To take part in the chat, you need to create an account and log in.
Creators can also save their streams, so you can watch what the streamers have posted previously, what projects they were working on, and what topics they cover during their broadcasts.
Why should you start sourcing on Twitch
?
As the popularity of Twitch grows, there are more and more streamers who not just livestream playing games but also share other activities like coding sessions. Today, you can find developers from different countries that stream how they work on their projects and interact with their users.
According to Twitch Tracker, 9.3 million unique creators stream each month, meaning there are many opportunities for recruiters to find great talent.
#1 Playbook: The Ultimate Guide to Sourcing on Social Media
Subscribe to AmazingHiring's sourcing newsletter and get the #1 Playbook: The Ultimate Guide to Sourcing on Social Media
Unsubscribe at any time
Tips on finding software engineers on Twitch
You can search by technology and also use language-specific queries.

The last is very useful if you're looking for software engineers in different countries, as it helps to narrow down your search.
If you found a creator that interests you, proceed to their account's About section to learn more about them and their projects.
Read the chats of the streams.

You can view chat either recorded or live to find other developers interested in the topic discussed during the stream.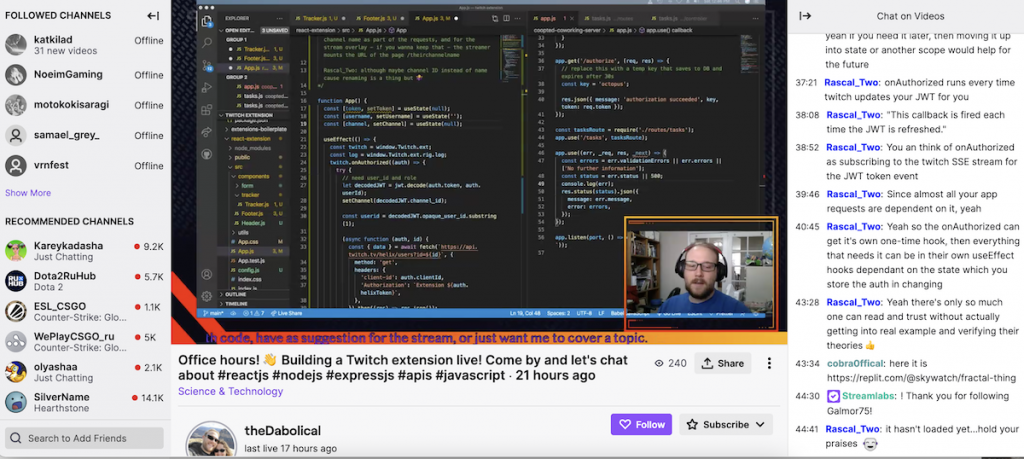 Check out the development communities, shows, and local communities on Twitch.

For example, there is a popular show on Twitch called

DevWars

. It's

a live game show where teams compete in coding the best website under a certain time limit. You can watch developers of various stack code and you can vote for the team you like the most. It's an amazing opportunity to see the skills of developers, engage with them, and then reach out to share job opportunities. When you find someone over a development competition, you know that those people are passionate about their profession that much that they spend their free time actually getting better in it.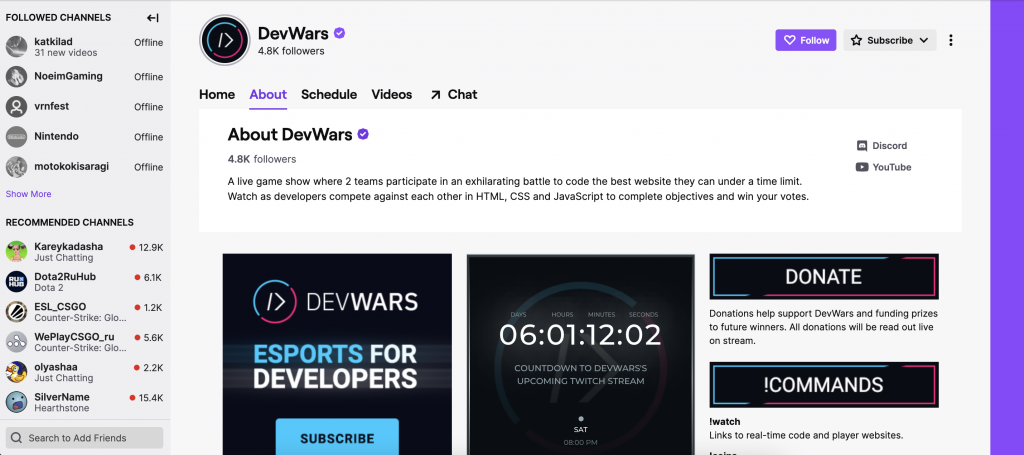 Try to search for people who were recommended by developer streamers. Streamers are allowed to recommend other folks in their profiles. This can help you find more and more tech talent who also are good at what they do, as they get recommendations from others.
How the search on Twitch works
Twitch search is adapted for the basic SEO search, meaning users can use different tags to describe the topic of their content. It makes it quite easy to find relevant channels and streamers, who optimize their channels for SEO and use many tags.
Streamers also pay attention to their "About section" and add relevant keywords, making their profiles more visible to others who look for a certain type of content.
As far as I know, boolean search does not work on Twitch yet.
How to find developer's contact information on Twitch
Here is an example of how to find more about Twitch users that look interesting. 
In the About section, you can often find all the information about the person, including their location and professional background. You can use their Twitch username to find their other social media profiles and eventually figure out who they are (if they didn't put their real info on Twitch — many developers may avoid doing so).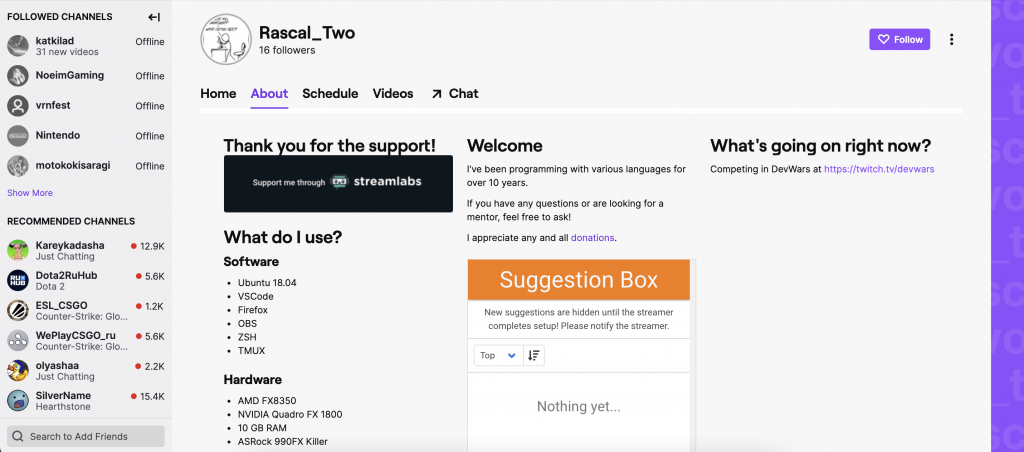 Reaching out to developers on Twitch
If you found engineers that you believe would be a good fit for the positions you're hiring for, you need to reach out to them. Try to avoid doing it on Twitch. We strongly recommend finding other ways to contact creators. 
But how do you find the contact info of the candidate outside of Twitch? Use our free AmazingHiring Chrome extension, which allows you to search for profiles of the person you're interested in on LinkedIn, GitHub, etc. With our Chrome extension, you can see all of the available contact information (which people shared willingly and which now can be found in open sources).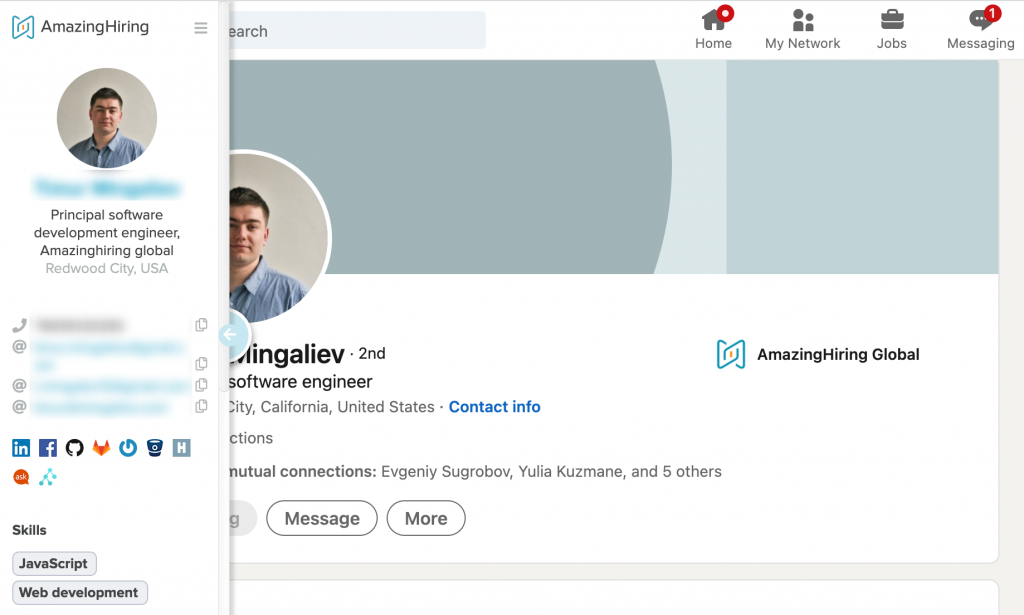 Conclusions
I believe that Twitch can be a great and unique directory for finding high-quality tech professionals. You can use the tips and tricks mentioned in this article to find active people with a real passion for technology.
To sum it up:
Search by technology and using language-specific queries.

Look into

About

section to learn more about streamers.

Scroll through chats of the streams to find even more engineering talent. 

Find the development communities, shows, and local tech communities. 

Look for channels recommended by developers who stream.

Avoid reaching out directly on Twitch but you can always mention that you saw their channel or found them via their channel when it comes to the email or message.
Finding this article insightful?
Top Recruiters create content for AmazingHiring.
Subscribe to receive 1 curated newsletter per month with our latest blog posts.
80% of Tech candidates are passive.
Level up your outbound
sourcing strategy.
#1 Playbook: The Ultimate Guide to Sourcing on Social Media
Subscribe to AmazingHiring's sourcing newsletter and get the #1 Playbook: The Ultimate Guide to Sourcing on Social Media
Unsubscribe at any time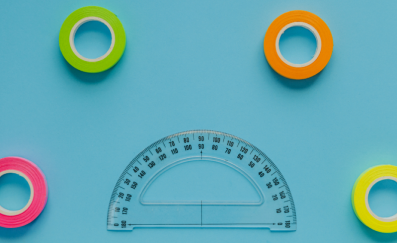 Disclaimer: The article is created based on materials provided by Yves Greijn, Lead Engineering Sourcer (ex-QuantumBlack, now Miro), Neha Naik, CEO of recruitgyan.com, and Monika Nemcova (AIHR, ex-Content Marketer from harver.com) How do you measure your recruiting success? We have prepared an ultimate list of recruiting & sourcing metrics to be checked regularly. All metrics formulas can […]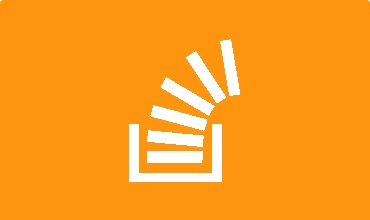 We've already told you how to find awesome developers on GitHub or Reddit, and in this handbook, we'll give you tips on sourcing the best of the best in Stack Overflow and Kaggle. Finding a strong developer is not an easy task. As a rule, professionals of such caliber are in high demand, and it […]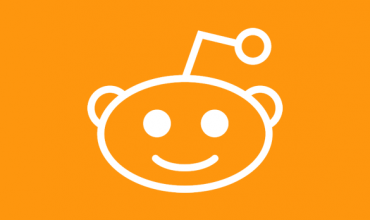 Credentials: Hung Lee and Erin Mathew, a Reddit sourcing expert, had a podcast episode where they've discussed the ways of sourcing candidates on Reddit, the largest forum with 330 million users engaged there. We have summarized key ideas and hints on how to source on Reddit + added practical info and boolean strings for you […]

-->