The pandemic brought a lot of challenges to the companies as well as to the HR professionals. Almost every company has faced a huge shortage of staff due to several lockdowns, and now when the situation is getting better, recruiters are responsible for filling  an enormous amount of positions. This is where recruitment marketing automation software comes in handy.
This software is a set of powerful tools to help recruiters automate their marketing campaigns. It also makes them as effective as possible, so more candidates can be reached and informed about the open positions at the company.
What is Recruitment Marketing Automation Software?
Recruitment marketing automation software is the technology combined with the right tools that make the complex hiring process much easier as it automates multiple important functions, including screening candidates, scheduling interviews, tracking applicants, etc. The main advantage of using this software besides simplifying the process is that it's aimed to reduce the time to close vacancies and the cost per hire.
Recruitment marketing automation software combines new technologies, such as artificial intelligence and machine learning. Hence, the tasks that previously were done manually can be automated and completed in a shorter time.
Why should you use the Recruitment Marketing Automation Software?
Recruitment marketing software offers many benefits for recruiting professionals, which result in improved workflow, streamlined processes, and better hiring outcomes. The key advantages of recruitment marketing automation software include the following:
Time efficiency during the complex process
Manual time-consuming tasks like messaging candidates, resume screening, etc can be moved to the recruitment marketing automation software and done with only a little participation of a recruiter. 
And instead of navigating between various websites and tools, HR professionals can generate effective recruitment marketing campaigns in just a few clicks using only one centralized software.
Reduced the amount of manual labor
Tasks, like scheduling interviews, screening applicants, reaching out to candidates can be quickly done through the software. Previously it all was done by big Talent Acquisition teams, but now these tasks can be completed much faster using the software.
This opens up opportunities for recruiters to focus more on other important tasks and activities within existing employee teams that can't be automated. 
Improved communication with the target audience 
Regular communication with candidates can be managed through the recruitment software. Once you've found the candidates that are a good fit for the position, you can provide them with important information about the mission, goals, and principles of your company. 
This ensures the candidates are well-informed about the organization's processes so that they can see whether the company is aligned with their job ideals.
#1 Playbook: The Ultimate Guide to Sourcing on Social Media
Subscribe to AmazingHiring's sourcing newsletter and get the #1 Playbook: The Ultimate Guide to Sourcing on Social Media
Unsubscribe at any time
Where to start?
Recruitment marketing automation software is easy to navigate and doesn't require extensive training, however, there are several key steps that you should follow to ensure you're using the software efficiently.
Create an Employer Brand
Employer branding is the way the work experience at the company is perceived by people, who are not its employees. It demonstrates the overall corporate environment within the company, its culture, job perks, inclusiveness, etc. 
Employer brand is an important aspect that may attract candidates, so it's vital to create and support it so that more potential candidates would be willing to work at your company.
Use Tech Tools
When upgrading a recruiting strategy, it's worth using the latest recruiting tools aimed to save the time spent on monotonous tasks like recruiting screening or scheduling meetings.
You can use recruitment marketing automation tools like job boards or job websites to advertise job openings across several channels, such as ZipRecruiter, Indeed Hiring Platform, Glassdoor, etc.
Find out more about essential recruiting solutions and chrome extensions in our previous articles.
What Recruitment Marketing Automation Practices to Implement?
Here are some of the best practices to help you use recruitment marketing automation in the most effective way possible: 
Stick to omnichannel marketing
Interaction with candidates across multiple channels is extremely important nowadays. This is called omnichannel marketing. Usually, candidates don't just use job boards to find a vacancy they are interested in. Candidates are also active social media users, so recruiters should not ignore this opportunity to attract and interact with them.
A great way to automate this process is by using a marketing recruiting solution like Adway, which helps you reach target talent with compelling job ads across social media to convert more relevant candidates.
It's vital for companies to be present on social media even if there are no job openings yet. This helps to maintain contact with your potential candidates and keep them in your talent pool.
On different social media channels, recruiters can share content, such as interesting analytics relevant to candidates, market news, announcements of the blog posts, short videos, quizzes, and even memes that are related to business/positions.
Segment your candidates
First things first, in marketing audience segmentation plays a key role, as it helps to get good leads. And the same principle is applied in recruitment: you divide your audience by location, job, skills, etc. 
Candidate segmentation allows you to get a better idea of what type of content to post, how to communicate more efficiently with candidates. Defining which message is meant for which kind of candidates is a powerful practice, which can help you reach the right people and get better results.
Build connections with your prospects
Besides social media, there are other ways to nurture connections with potential candidates. You can use email campaigns to keep the talent pool subscribers — people who showed interest in the company subscribed to the company's email list or previously applied to jobs — engaged and interested. 
By using the software, recruiters can create the whole email sequence. For example, the first email is a welcoming message or a thank you for the interest, the second one is about the company. It's worth mentioning key achievements, updates as well as news on available positions at the company. In your third email, you can share an invite to a company's event or any other information that might interest your prospects.
And don't forget about the former applicants. It's worth staying in touch with them, as they might be the right candidates for the new job openings. They may also recommend someone they think would be a good fit for a certain role.
Finding this article insightful?
Top Recruiters create content for AmazingHiring.
Subscribe to receive 1 curated newsletter per month with our latest blog posts.
Do Direct Outreach
Running a direct outreach campaign is another effective way for recruiters to promote their open positions. You can message candidates directly, who fit all the requirements for the role. For this campaign, you can use tech tools, which can help you streamline this process, quickly source and contact relevant candidates.
AmazingHiring Search Engine helps recruiters to source candidates across all major social media platforms and professional communities. You don't need to spend long hours browsing various platforms and contacting potential candidates manually. All targeted messages and personalized outreach campaigns can be created and sent out directly from the AmazingHiring platform. Request a demo to see how it works!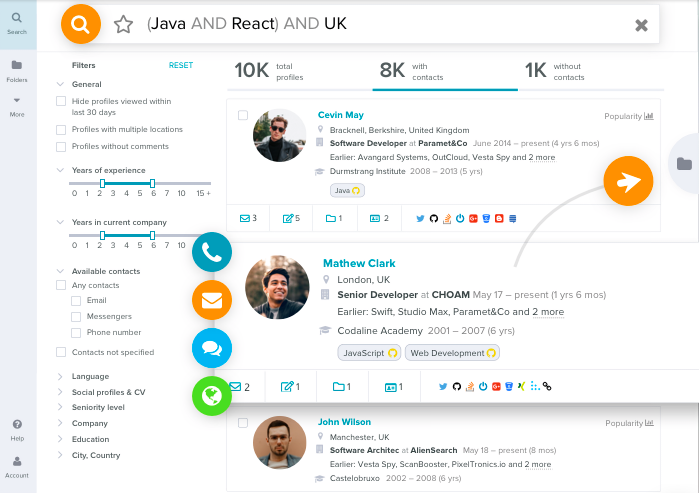 Conclusion
Recruitment marketing automation software is a great tool to add to upgrade your recruiting strategy. It offers many benefits and opportunities and makes the complex hiring process much easier and faster. By using the advanced tools and best practices you can reach the right candidates and get the needed results much faster than usual.
80% of Tech candidates are passive.
Level up your outbound
sourcing strategy.
#1 Playbook: The Ultimate Guide to Sourcing on Social Media
Subscribe to AmazingHiring's sourcing newsletter and get the #1 Playbook: The Ultimate Guide to Sourcing on Social Media
Unsubscribe at any time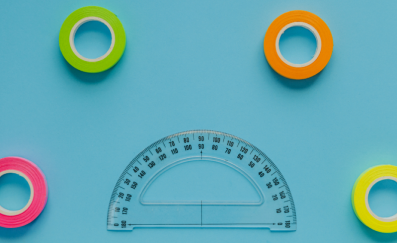 Disclaimer: The article is created based on materials provided by Yves Greijn, Lead Engineering Sourcer (ex-QuantumBlack, now Miro), Neha Naik, CEO of recruitgyan.com, and Monika Nemcova (AIHR, ex-Content Marketer from harver.com) How do you measure your recruiting success? We have prepared an ultimate list of recruiting & sourcing metrics to be checked regularly. All metrics formulas can […]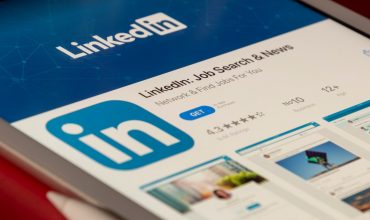 Time management is everything for recruiters, which is why AmazingHiring in partnership with PhantomBuster gives you a workshop about automation to help you cut the time spent on monotonous work. Watch the workshop to learn more on how to automate recruiting processes that you deal with on an everyday basis. Facebook Twitter LinkedIn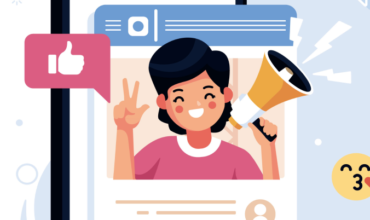 Social media sites are valuable sources of information for any recruiter. This is especially handy when you have to navigate in a highly competitive niche like software development. There is a massive shortage of talent in this space so that to find and hire the right candidate, you have to be very fast, proactive, and […]

-->